Around The Grounds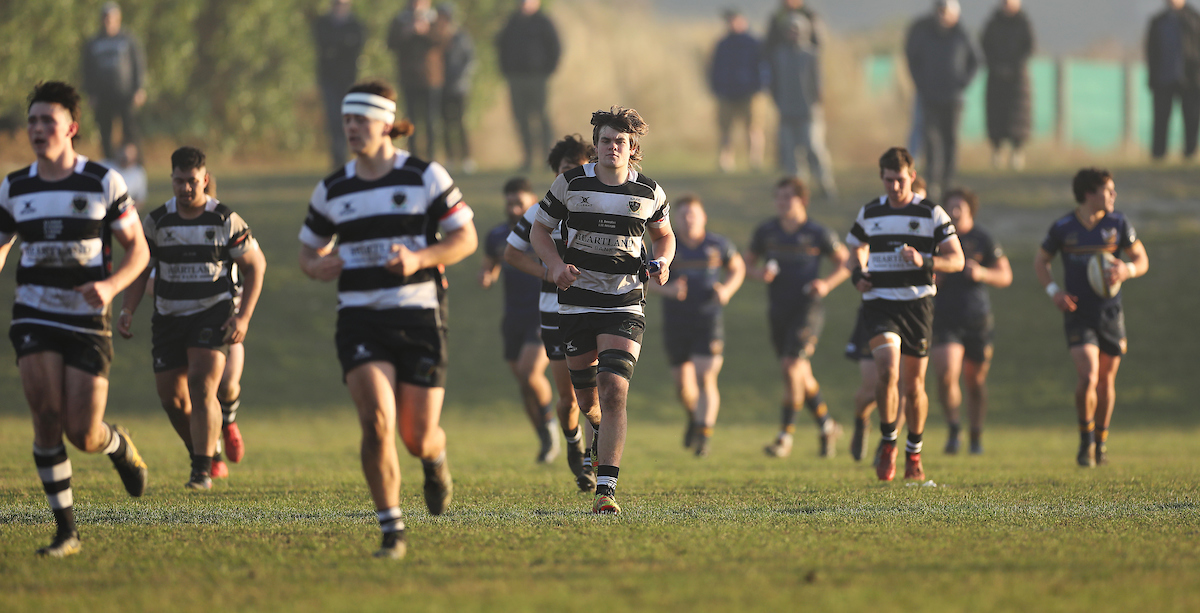 The Saturday Wrap
Around The Grounds this afternoon in the Premier competition and it is Taieri, Southern, Kaikorai and Dunedin that will contest next weekends club semi finals. At Peter Johnson Park, Taieri defeated University 43 to 20 after the Bookworms lead 13 to 10 at halftime. At Watson Park, Kaikorai were up 26 to 7 at halftime before holding on to beat Harbour 29 to 28 while at Kettle Park Southern finished the job they started the week before by defeating Dunedin 41 to 32.
In a half of rugby that seemed like a touch of deja vu vue, Southern went into halftime with a 22 to 5 lead however this week Southern continued to score points in the second half, extending their lead before late tries to Dunedin closed the gap late in the game.
Next week in the semi-finals Taieri will host Dunedin at Peter Johnson Park and Kaikorai will host Southern at Bishopscourt.
Results From Around The Grounds (02.07.22)
Otago Metro Premier Quarter Finals
Taieri defeated Otago University – 43 to 20
Southern defeated Dunedin – 41 to 32
Kaikorai defeated Harbour – 29 to 28
Otago Southern Region Premier Final
Clutha Valley defeated Clutha – 9 to 5 (Speights Cup Grand Final)
West Taieri defeated Heriot – 28 to 19 (Balclutha Nissan Trophy)

Otago Central Region Premier Semi Finals
Cromwell Goats defeated Maniototo – 24 to 19
Wakatipu defeated Upper Clutha – 44 to 15
2022 Quarter Final, Dunedin v Southern (02.07.22)
The Premier Quarter Final club rugby match between Dunedin and Southern played at Kettle Park in Dunedin on Saturday 2nd July, 2022. © John Caswell / https://tapebootsandbeer.com/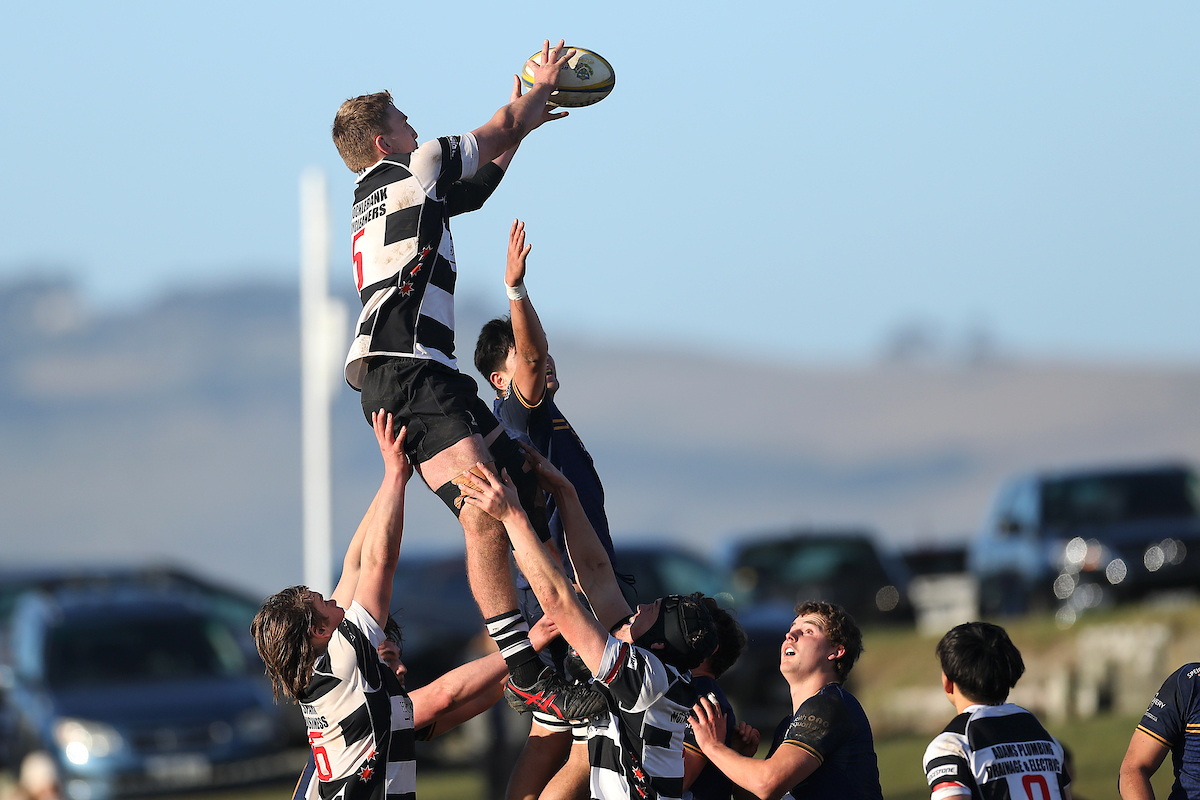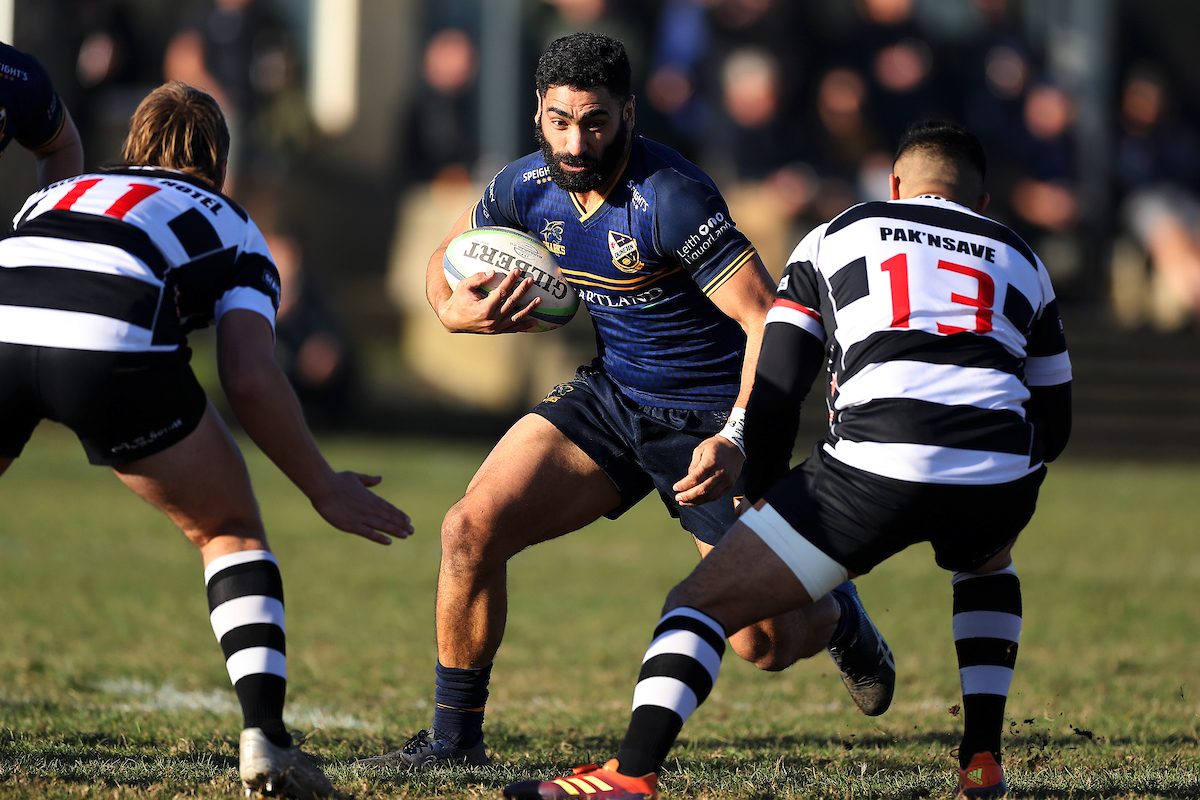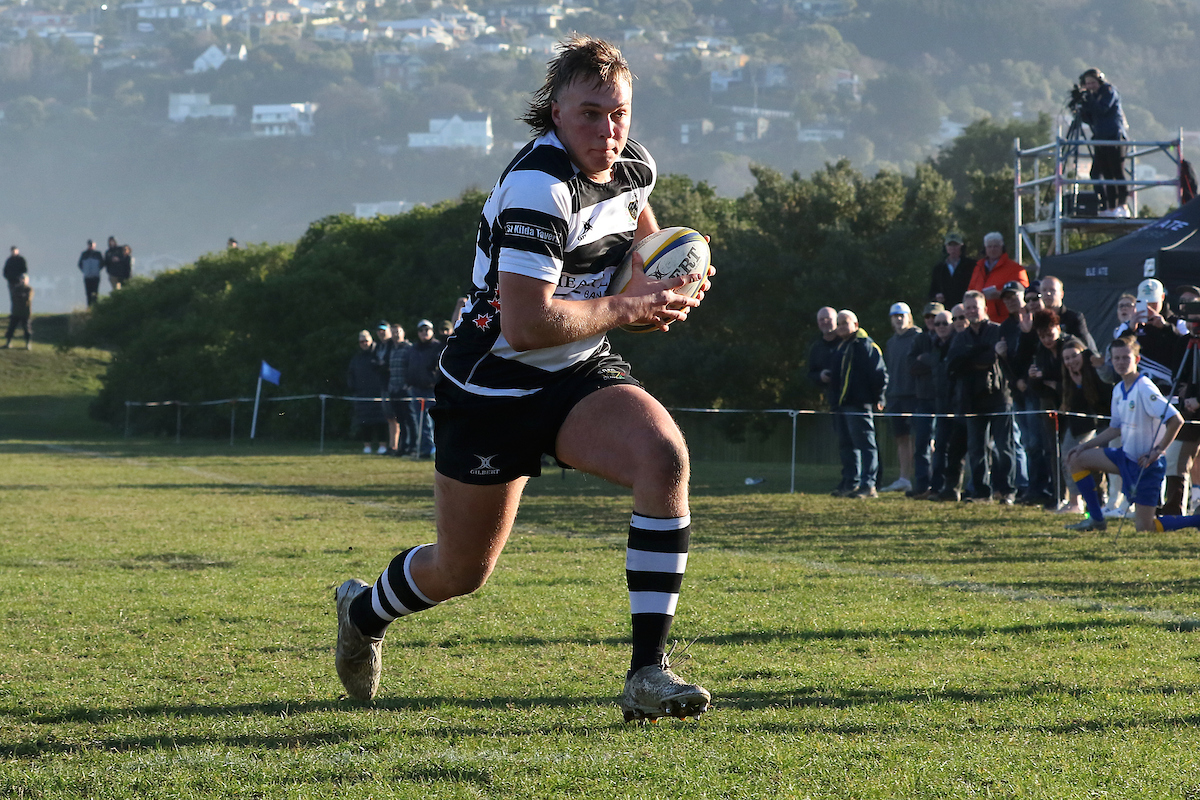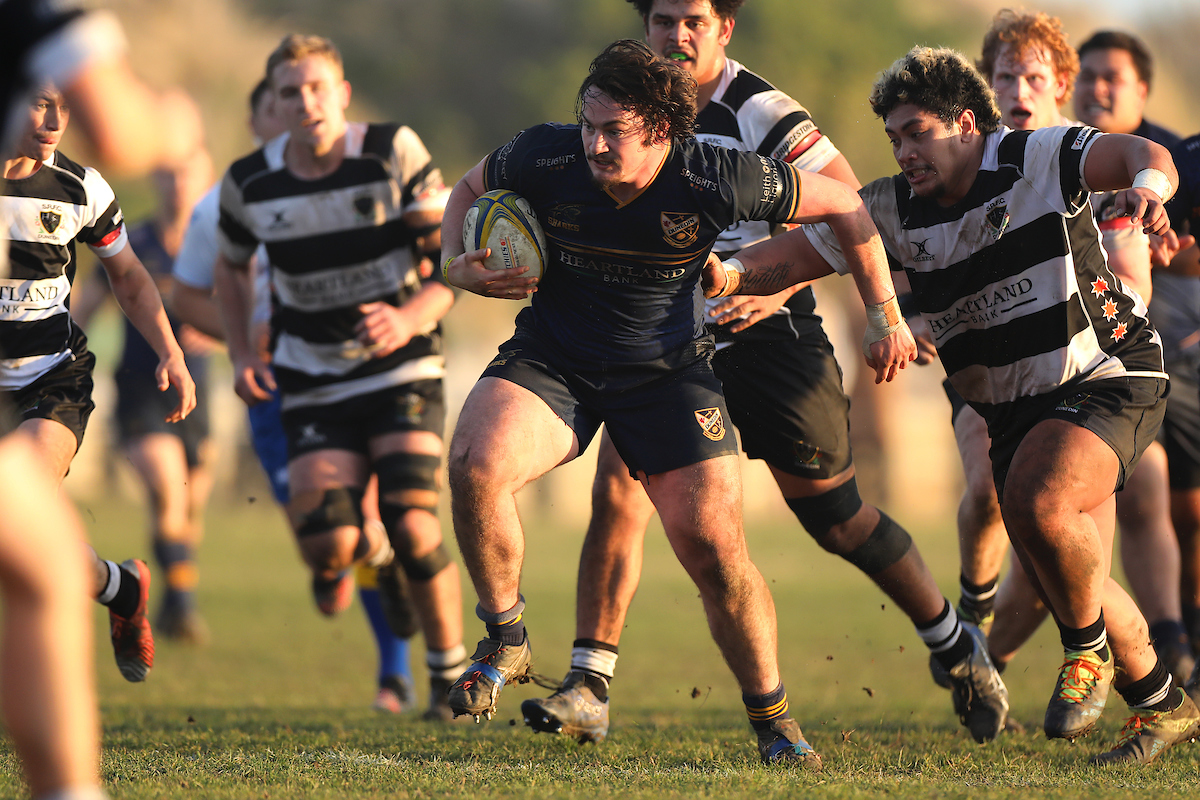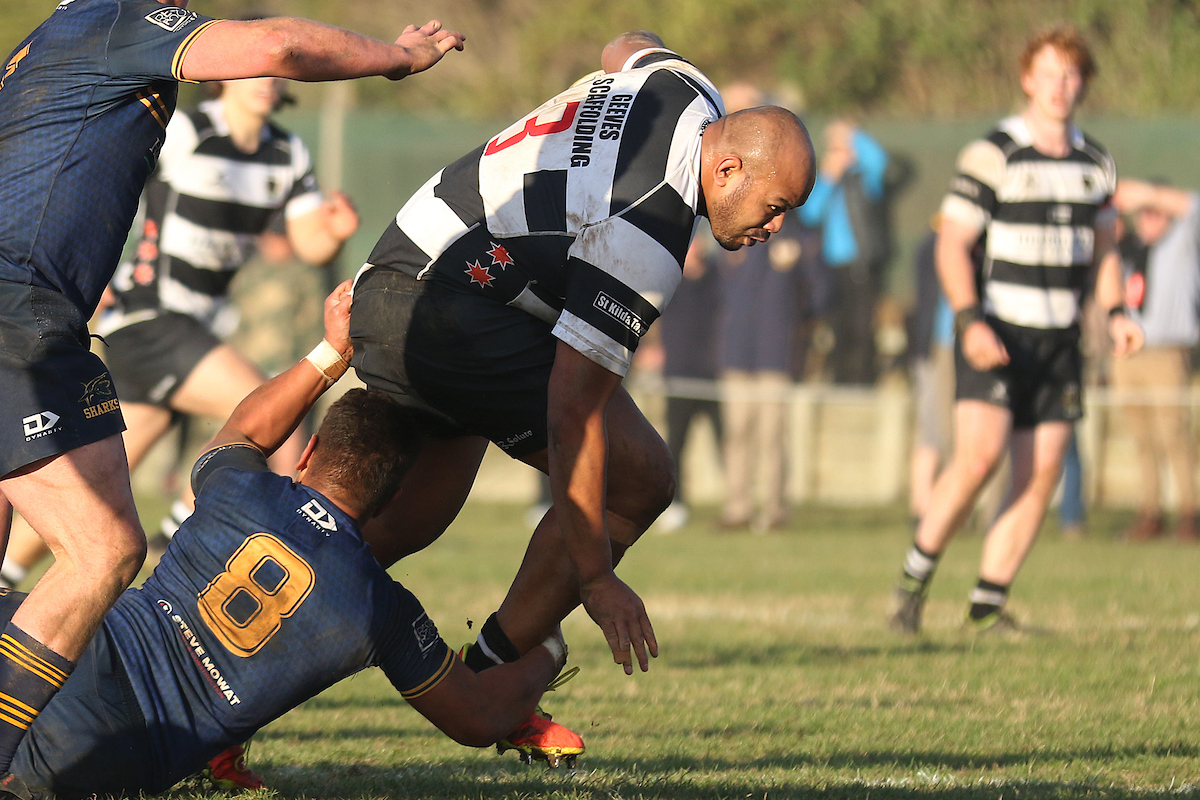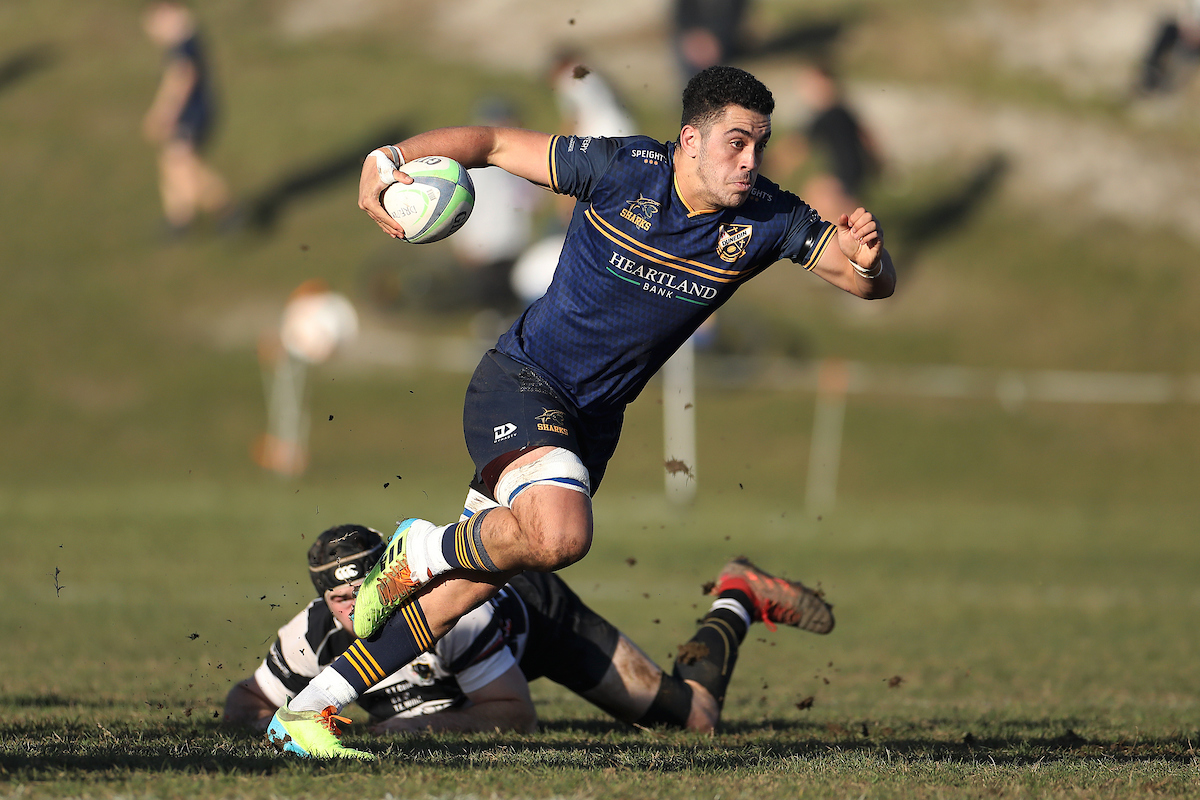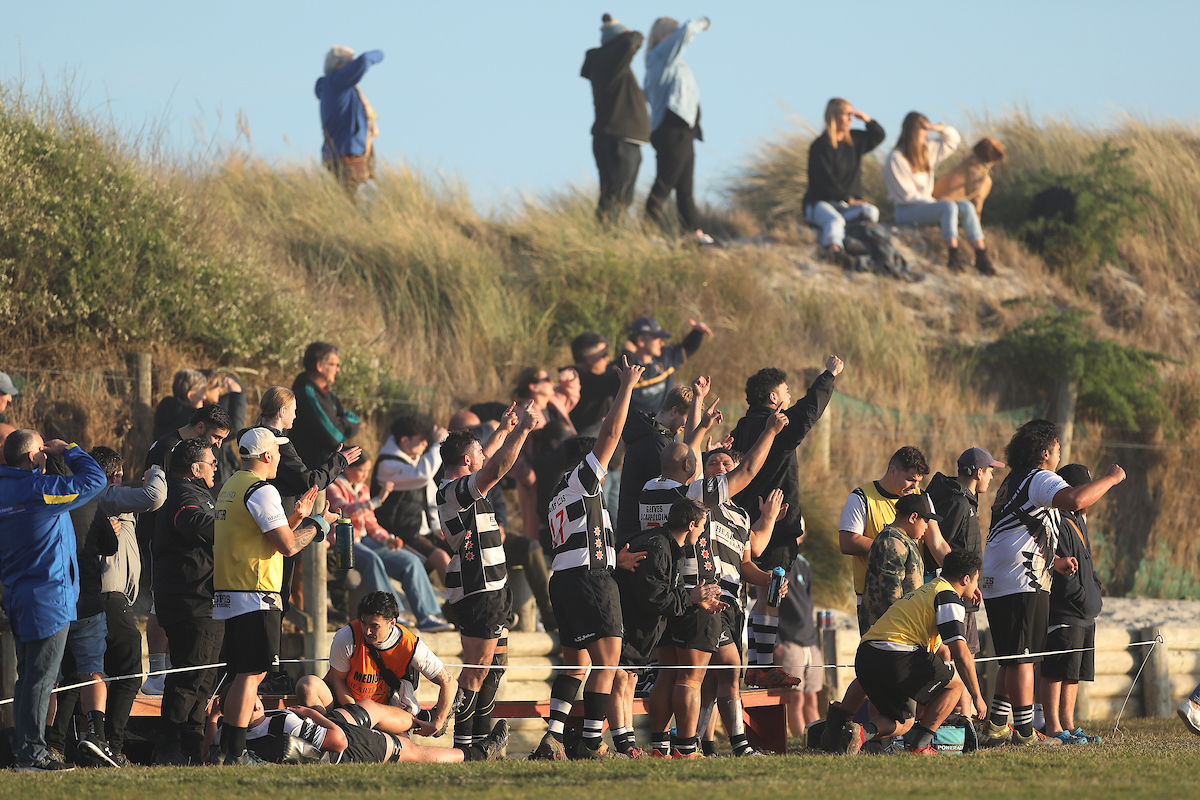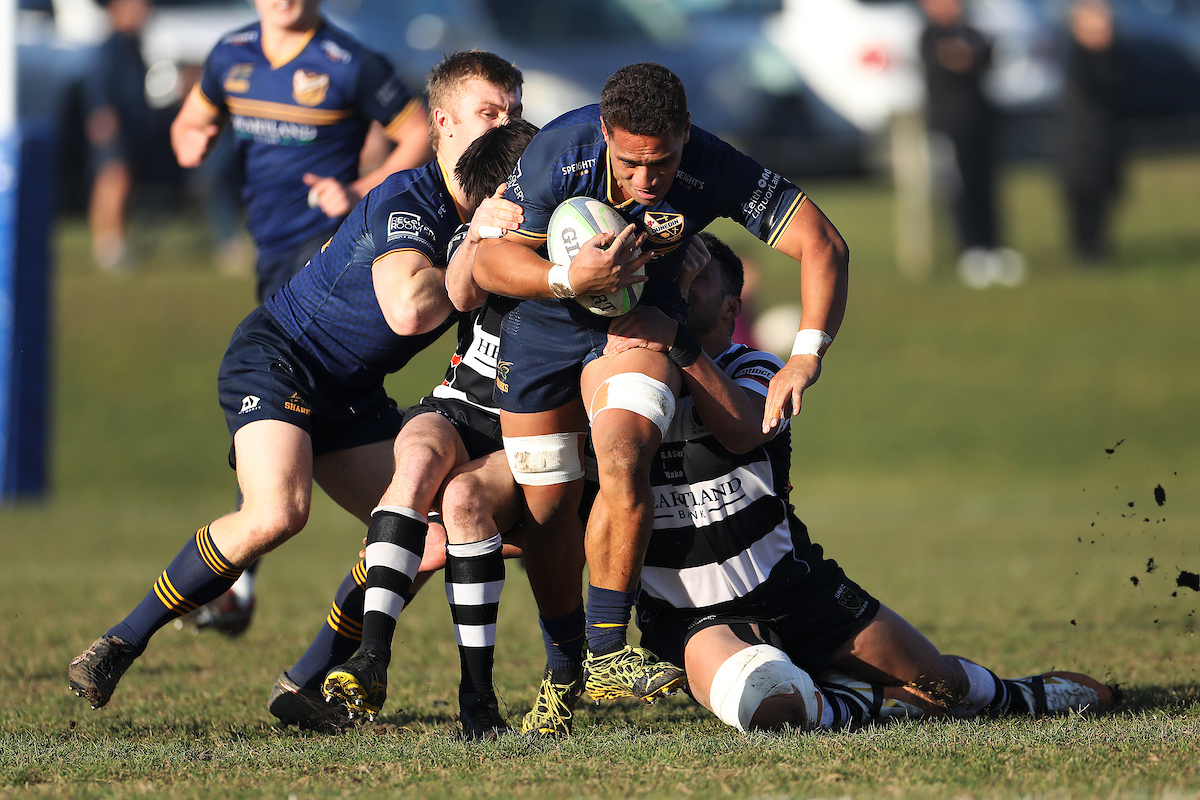 Please follow and like us: