Around The Grounds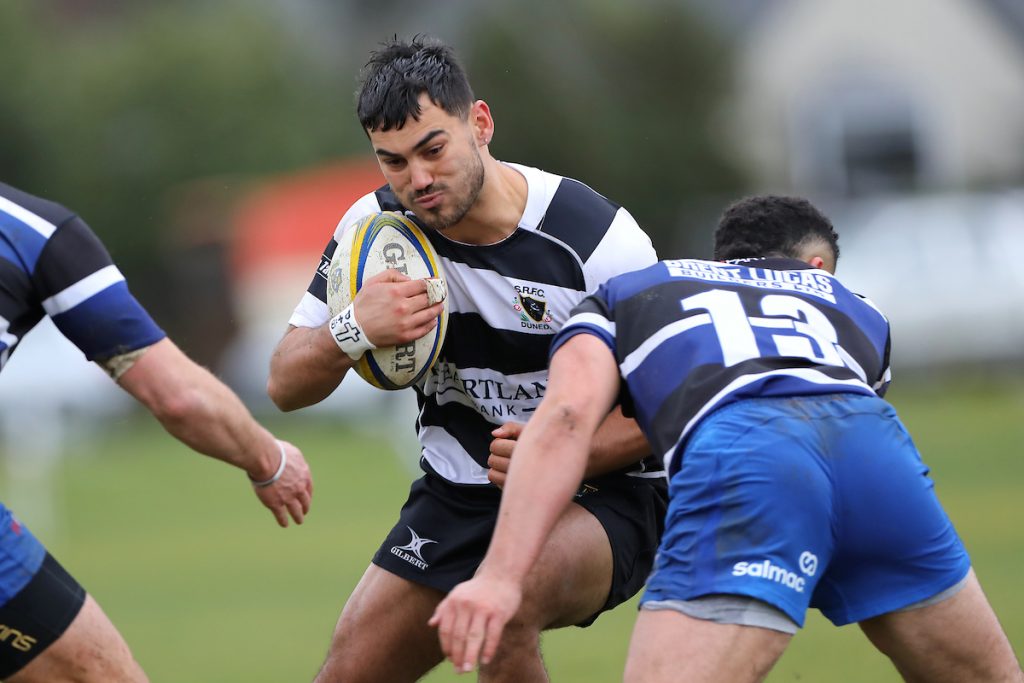 The Saturday Wrap
Around The Grounds this afternoon ……..
In Queenstown this afternoon Wakatipu have won the Central Otago Regional final having defeated The Cromwell Goats 34 to 25.
In Dunedin it is Taieri and Southern that will contest next weekends club final at Forsyth Barr Stadium after both sides won their respective semi finals this afternoon. At Peter Johnson Park, Taieri won their way through to the final after beating Dunedin 30 to 0 while at Bishopscourt Southern defeated Kaikorai 36 to 33 in a thrilling match that went into extra time.
Next week the Premier final for 2022 will be Taieri's forth in a row having won the banner for the last two years while Southern last made the final when they won the banner in 2017.
Results From Around The Grounds (09.07.22)
Central Otago Regional Premier Finals
Wakatipu defeated Cromwell Goats – 34 to 25
Otago Metro Premier Semi Finals
Taieri defeated Dunedin – 30 to 0
Southern defeated Kaikorai – 36 to 33
2022 Semi Final, Kaikorai v Southern (09.07.22)
The Premier Semi Final club rugby match between Kaikorai and Southern played at Bishopscourt in Dunedin on Saturday 9th July, 2022. © John Caswell / https://tapebootsandbeer.com/ and https://fromasmallcity.nz/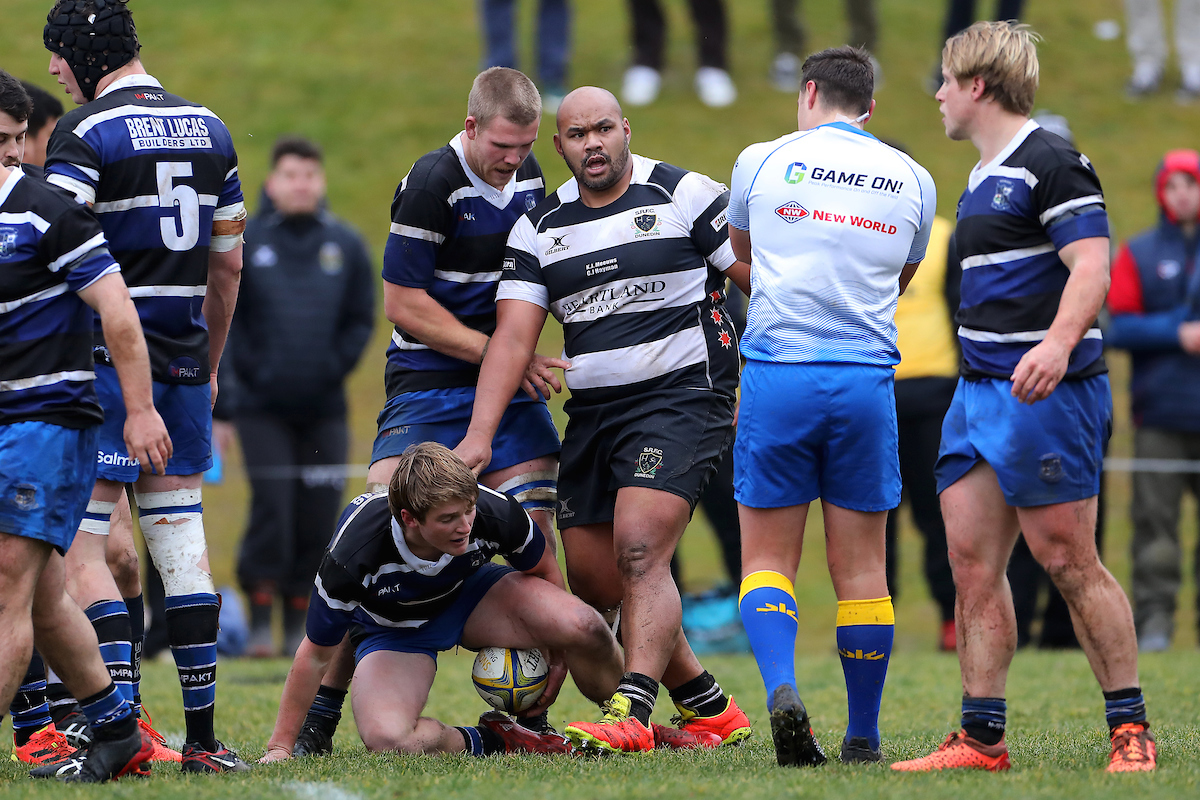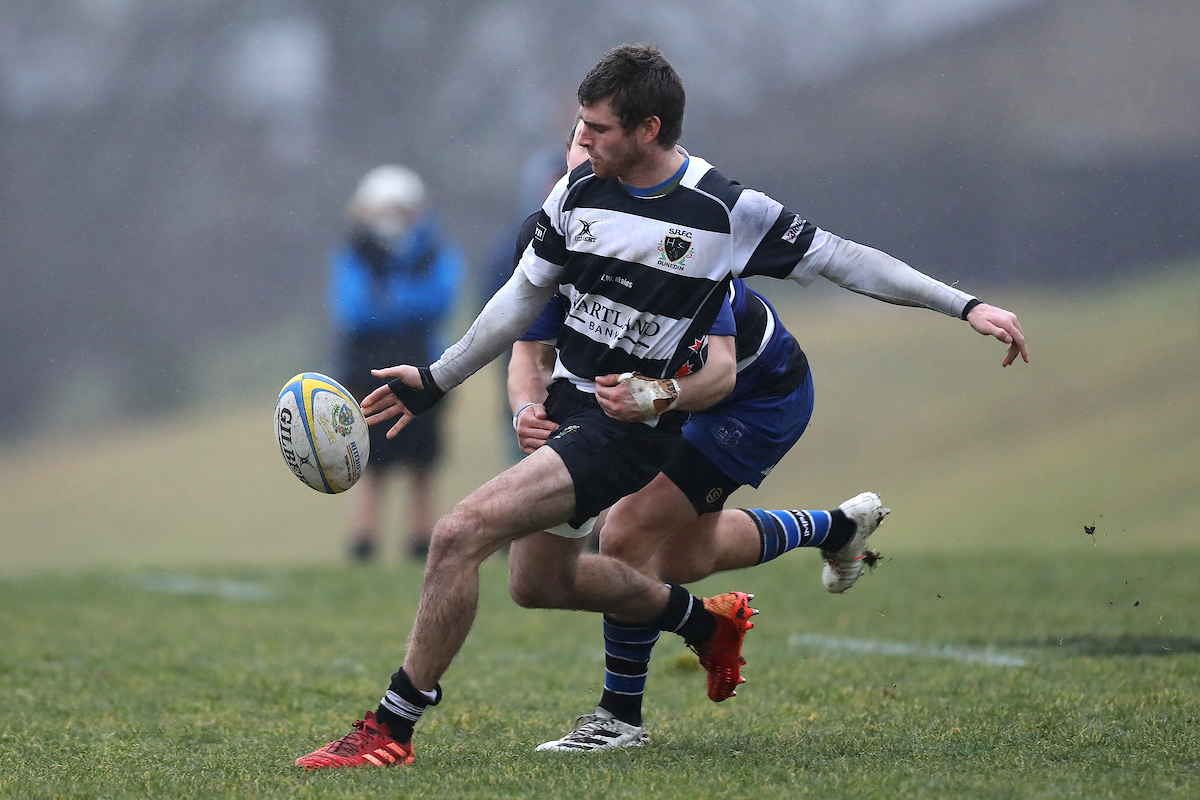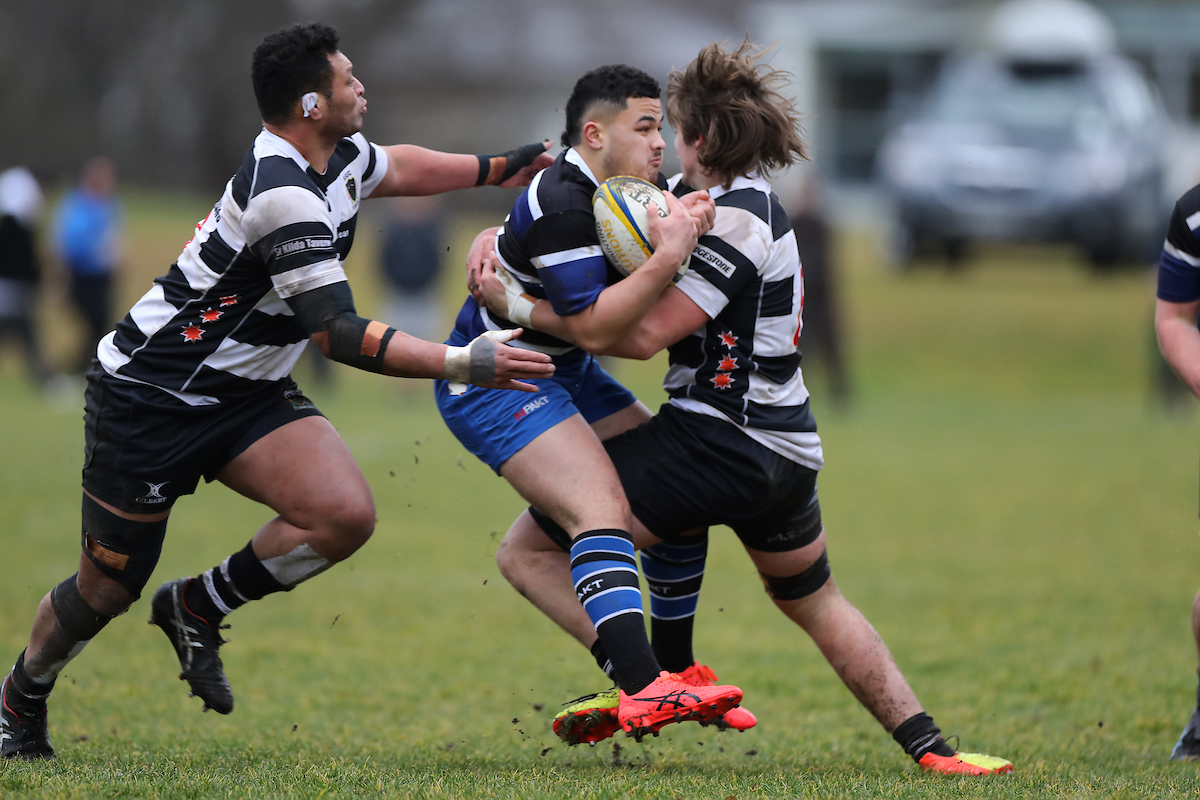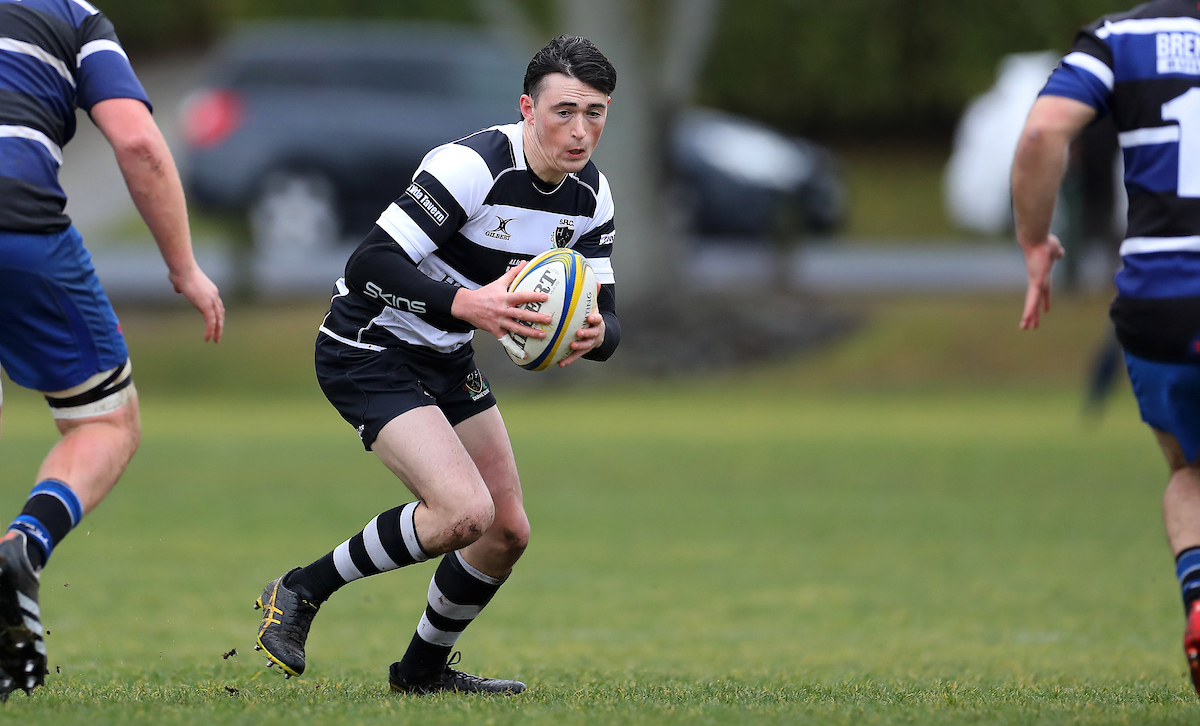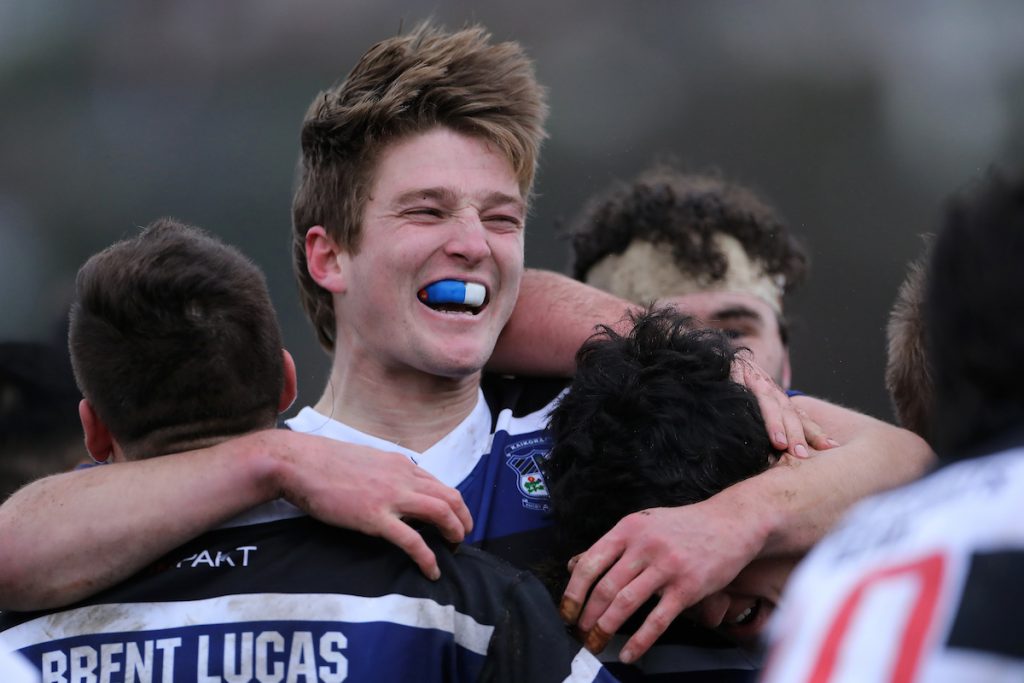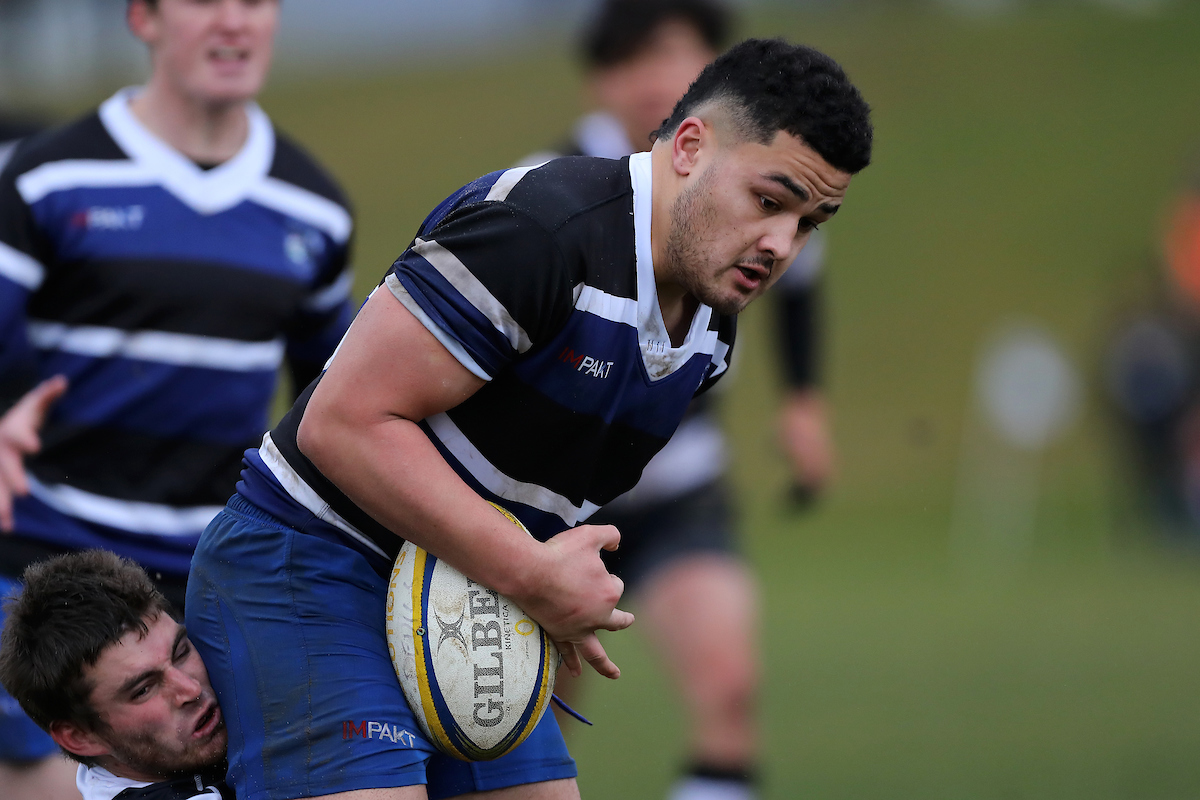 Please follow and like us: