Around The Grounds
The Saturday Wrap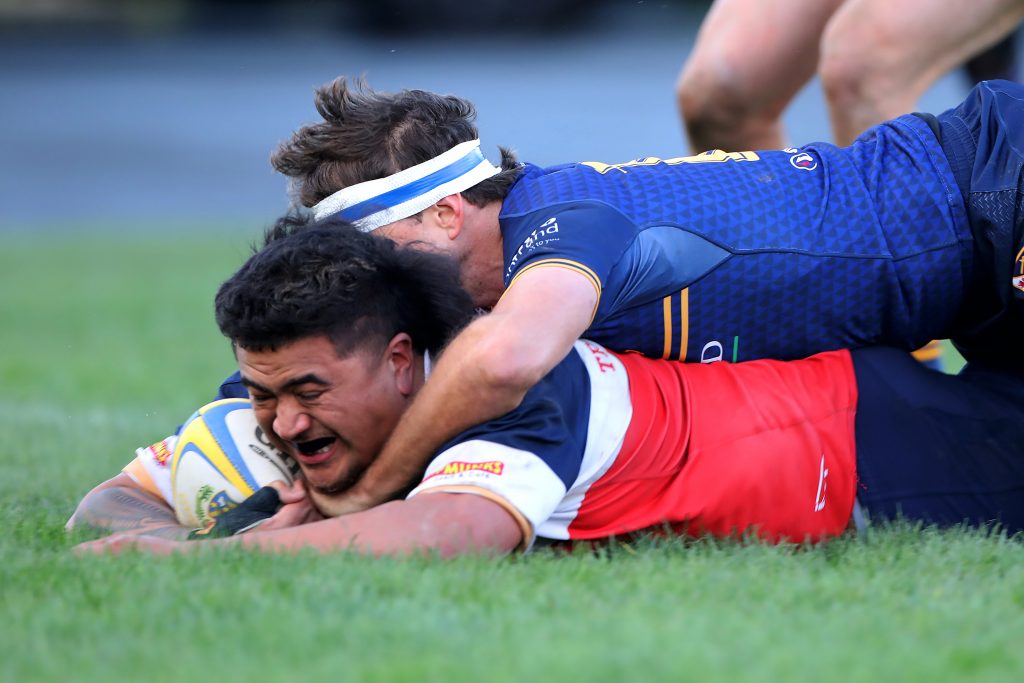 With a scoreline that rolled back the years to the 1970's, Harbour walk away from Watson Park this afternoon with 5 – 0 win over rivals Dunedin, in what can only be discribe as deplorable conditions. With wind gusts that were hitting 90 km/h and rain and sleet added to the mix, the fact that both sides spent long periods camped on the oppostion goalline, only to be denied points, is a credit to both sides defence. This match was an arm wrestle in difficult conditions that required being direct in attack and limiting mistakes and for Harbour, Austin's Atiga's first half try proved the difference.

Around the grounds this afternoon in other matches in Dunedin club rugby, at Bathgate Park Southern defeated Green Island 20 to 3, while University got home 17 to 12 over Zingari Richmond. At the North Ground Taieri were victorious over Alhambra Union 37 to 0.
In the Premier Woman's competition Big River Country won at home 27 to 24 over Dunedin while Alhambra Union put 55 points past Waitaki to win 55 to 0 in Oamaru.
Results From Around The Grounds (21.05.22)
Otago Metro Premier Men
Southern defeated Green Island – 20 to 3 (Selwyn Inglis Memorial)
Taieri defeated Alhambra Union – 37 to 0 (Johnson Family Trophy )
Harbour defeated Dunedin – 5 to 0 (Stephen Bell Trophy)
University defeated Zingari Richmond – 17 to 12
Kaikorai – bye
Otago Metro Premier Women
Big River Country defeated Dunedin – 27 to 24
Alhambra Union defeated Waitaki – 55 to 0
University – bye
Otago Southern Premier Men
Clutha defeated Owaka – 17 to 5
Clutha Valley defeated Crescent – 8 to 0
Heriot defeated Lawrence – 36 to 15
Toko defeated Clinton – 39 to 10
Lawrence – bye
Otago Central Premier Men
Arrowtown defeated Cromwell Goats – 21 to 17
Maniototo defeated Alexandra – 13 to 12
Upper Clutha defeated Cromwell Cavaliers – 85 to 5
Wakatipu defeated Matakanui Combined – 57 to 13
Otago Premier Development Men
Taieri defeated Alhambra Union – 27 to 5
Green Island defeated Southern – 51 to 7
Dunedin drew with Eastern – 19 all
Zingari Richmind defeated Otago University – 33 to 20
Kaikorai – bye
Otago Premier Development Women
Green Island defeated Alhambra Union – 17 to 12
Central Otago defeated Otago University – 72 to 19
Alhambra Union Premier Development v Taieri Premier Development (21.05.22)
The Premier Development club rugby match between Alhambra Union and Taieri played at the North Ground in Dunedin on Saturday 21st May, 2022. © John Caswell / http://www.caswellimages.com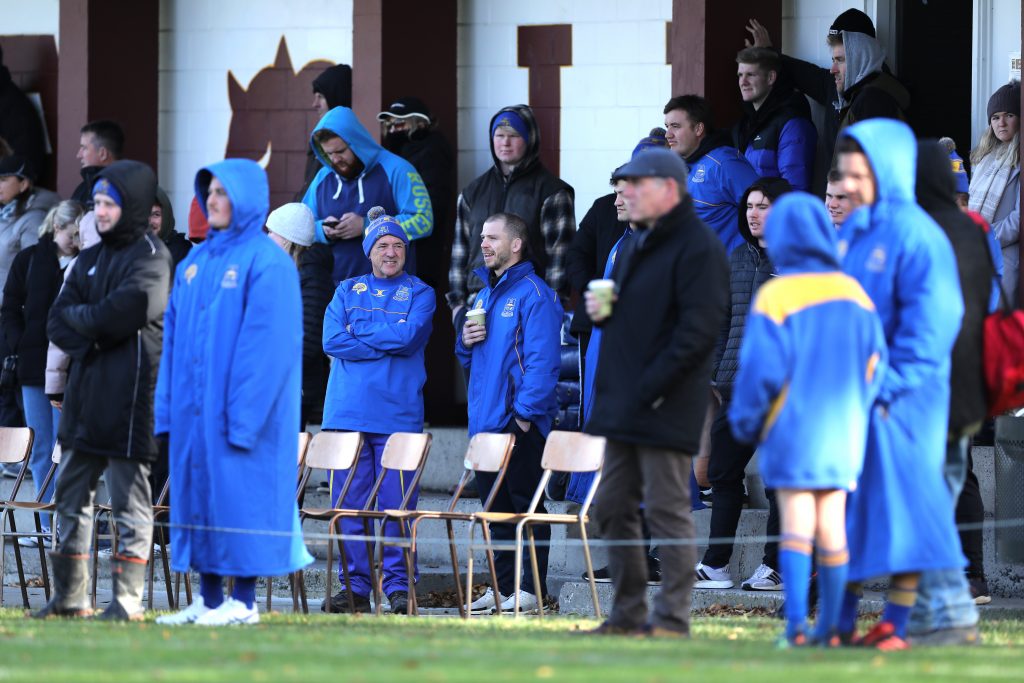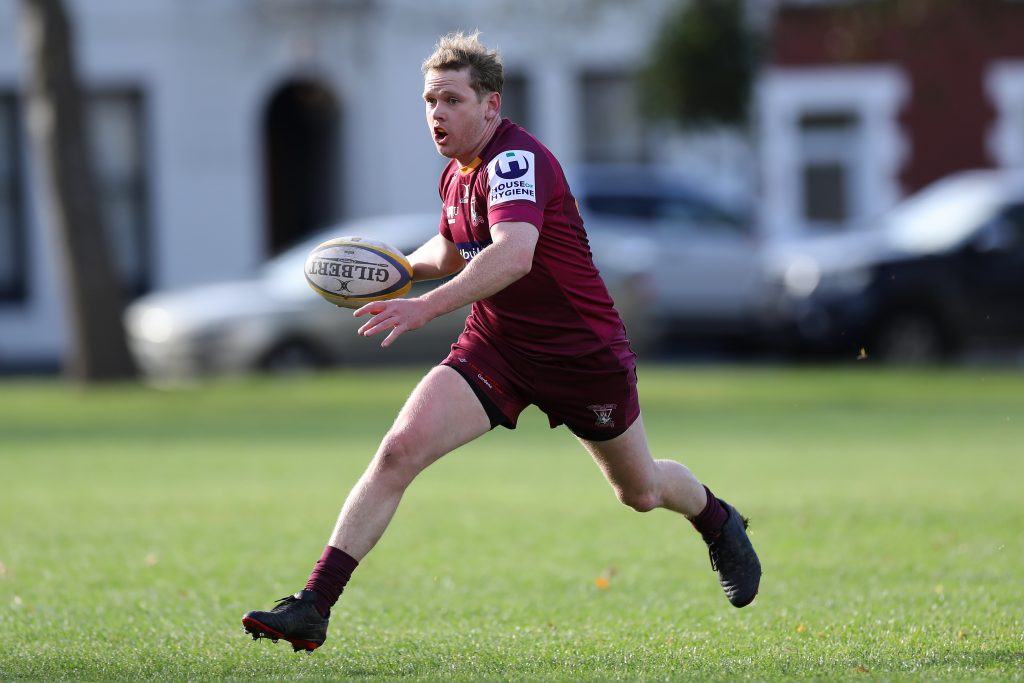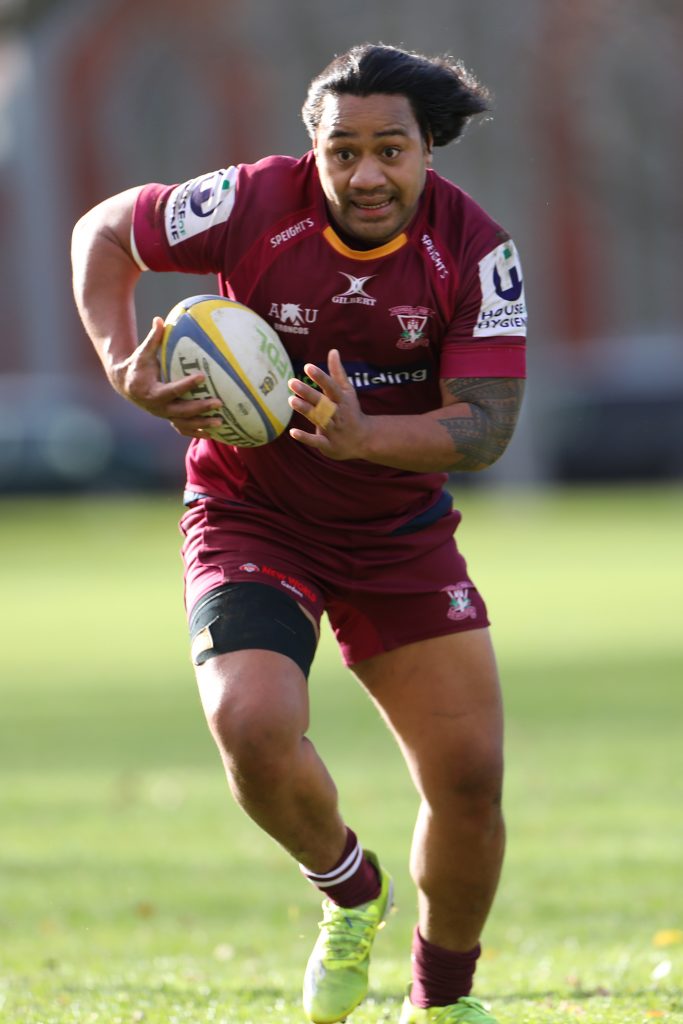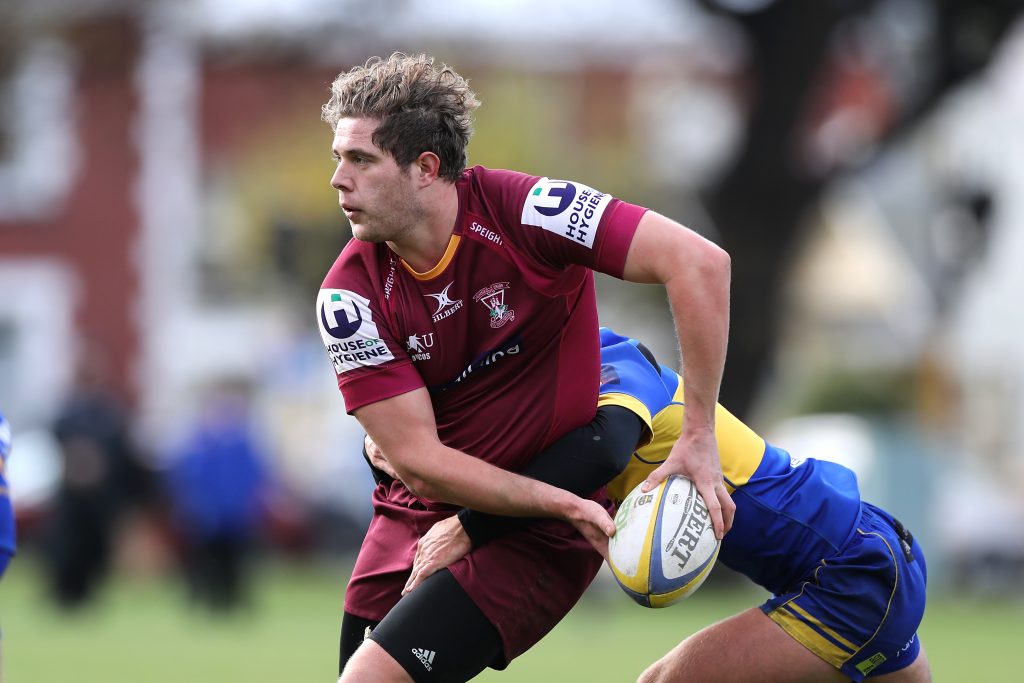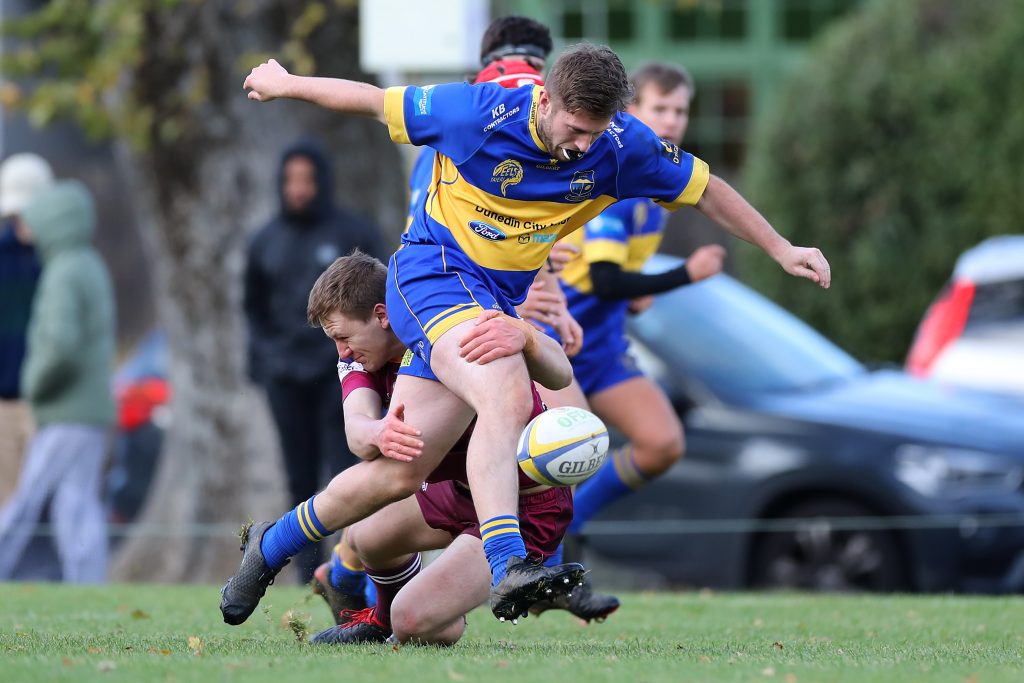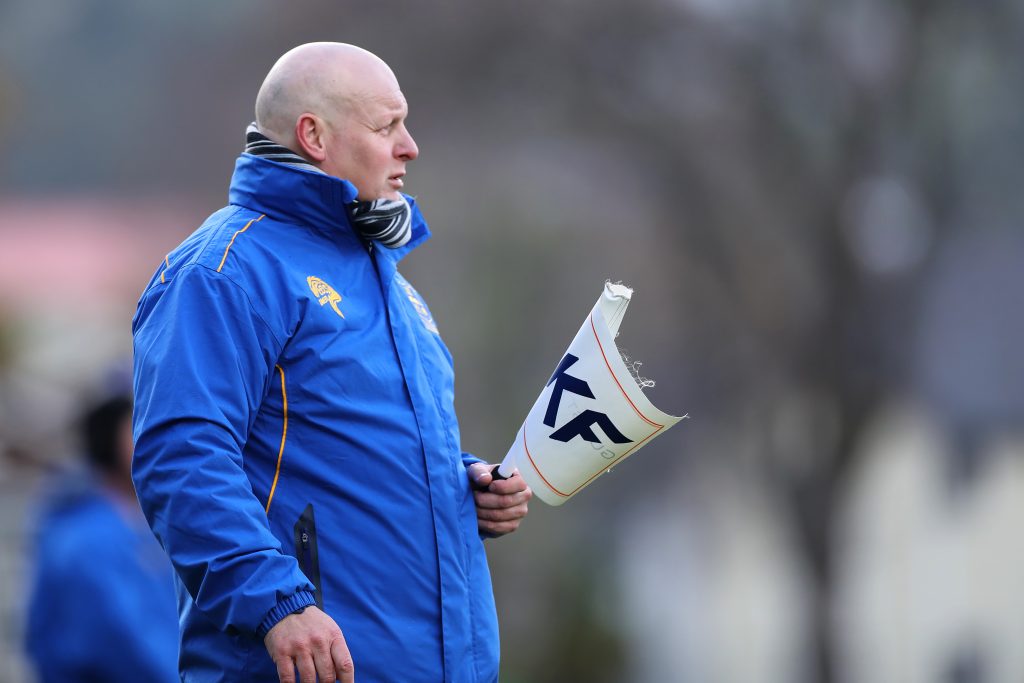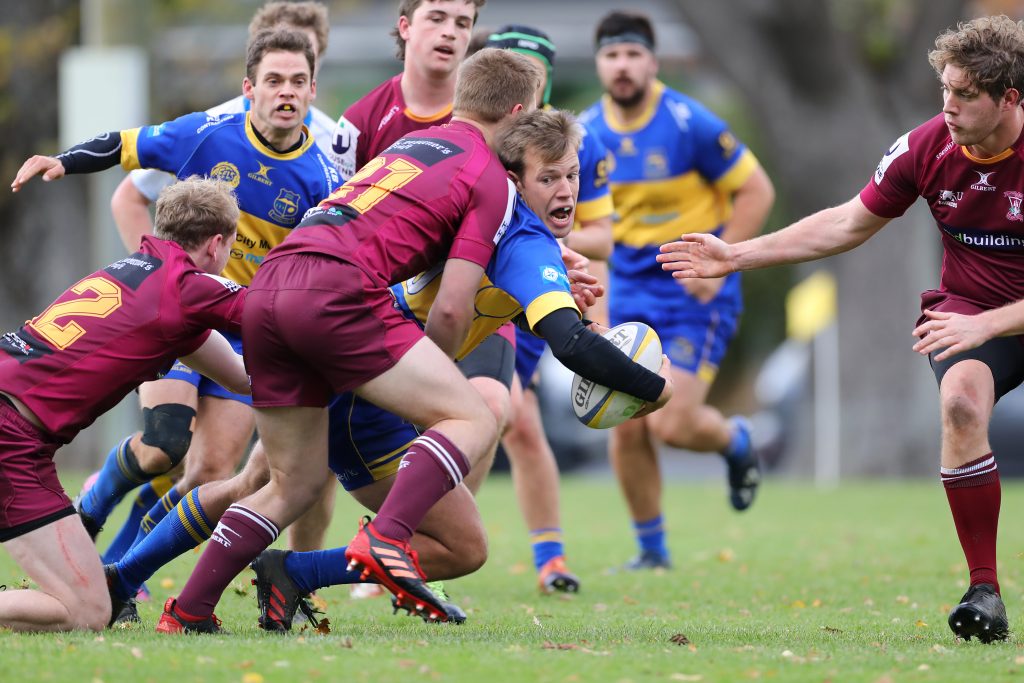 Harbour v Dunedin (21.05.22)
The Premier club rugby match between Harbour and Dunedin played for the Stephen Bell Trophy at Watson Park in Dunedin on Saturday 21st May, 2022. © John Caswell / http://www.caswellimages.com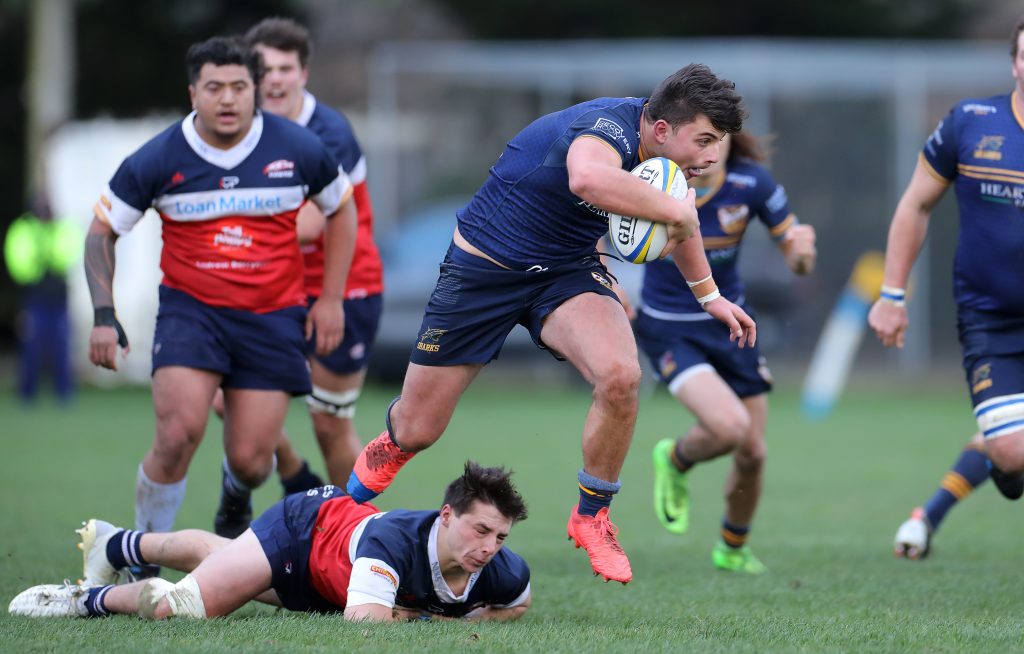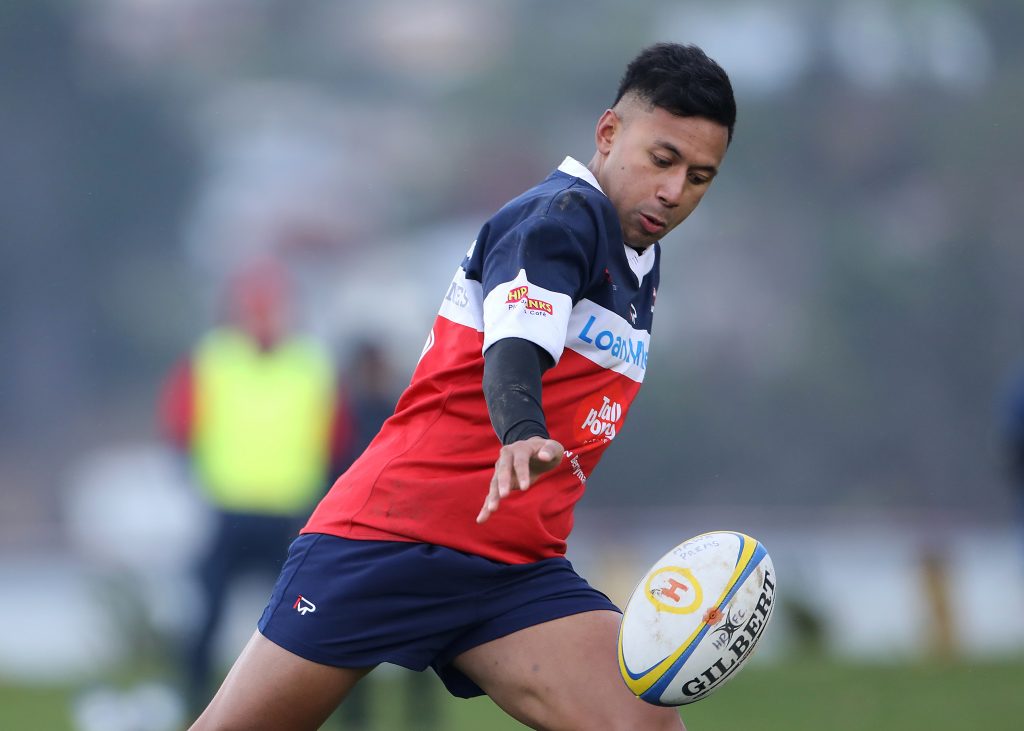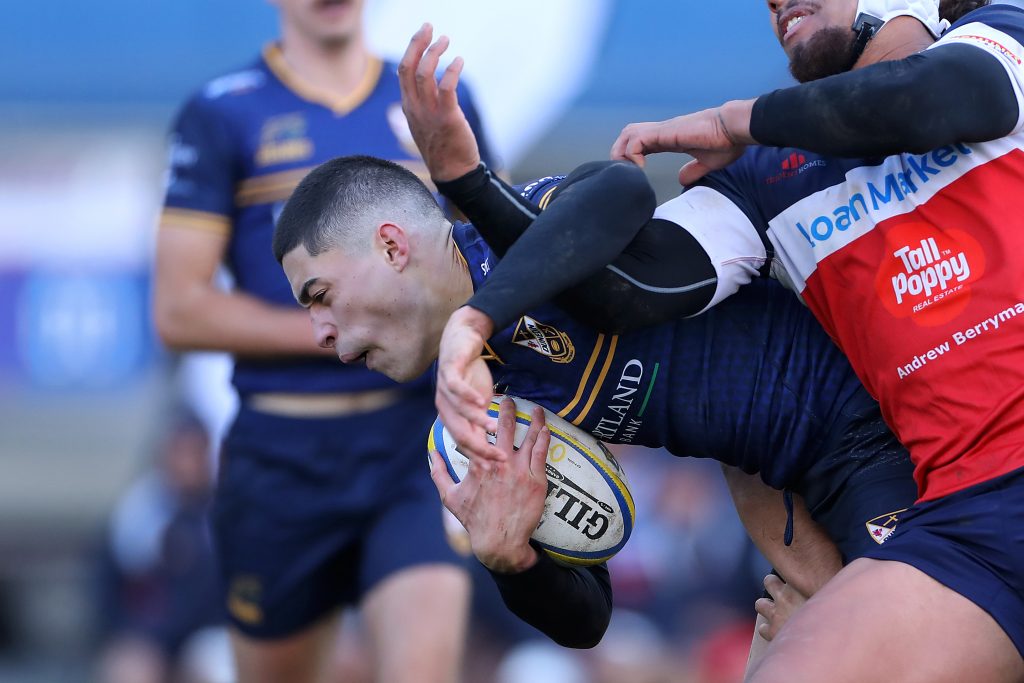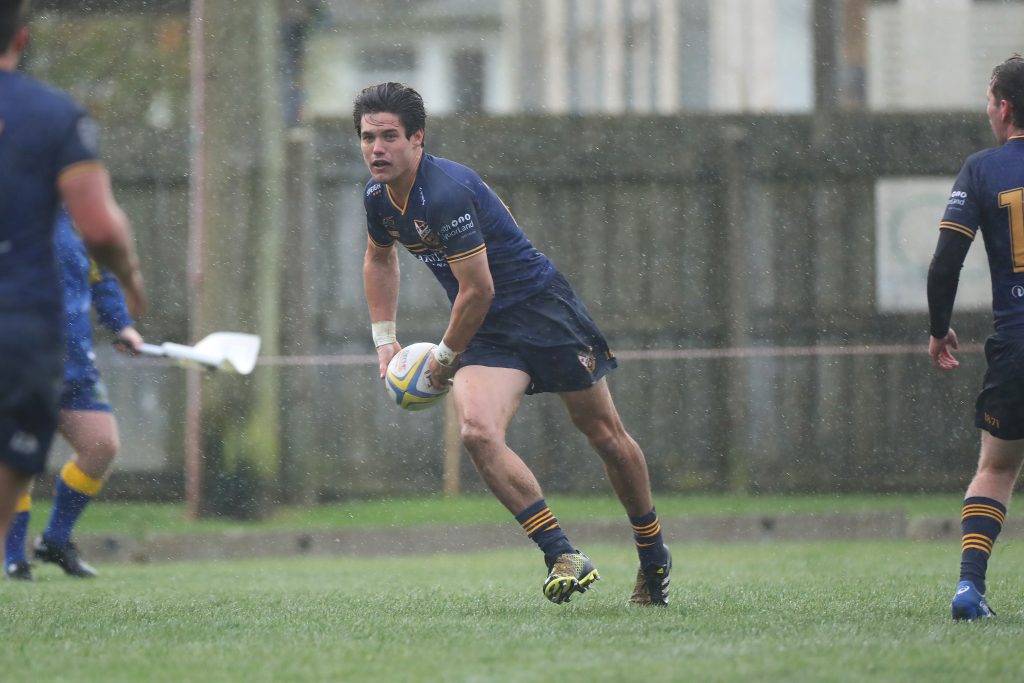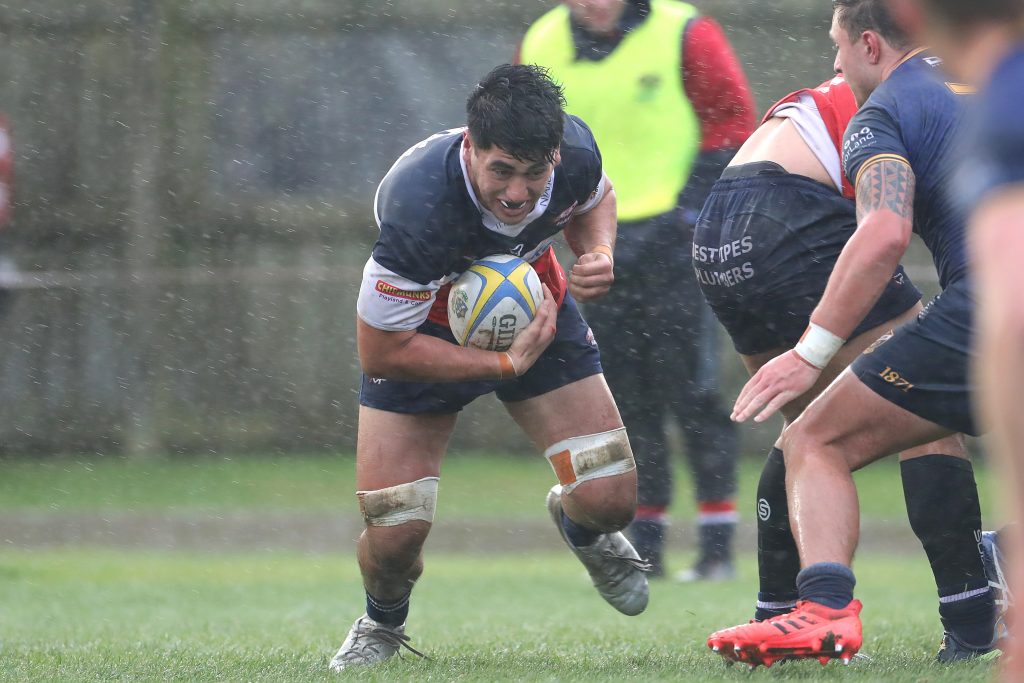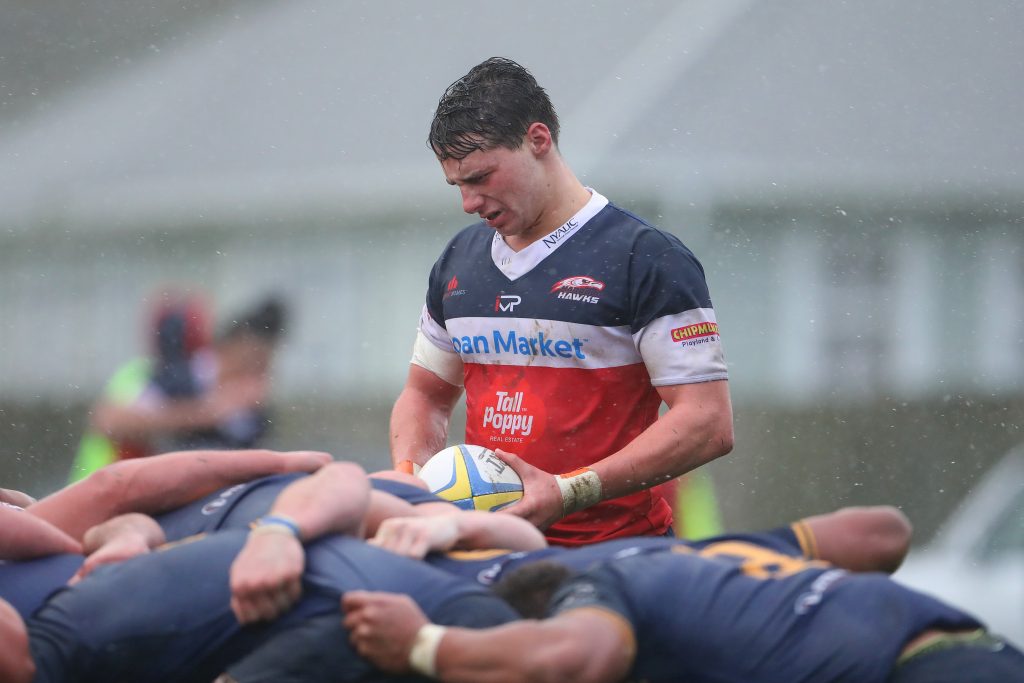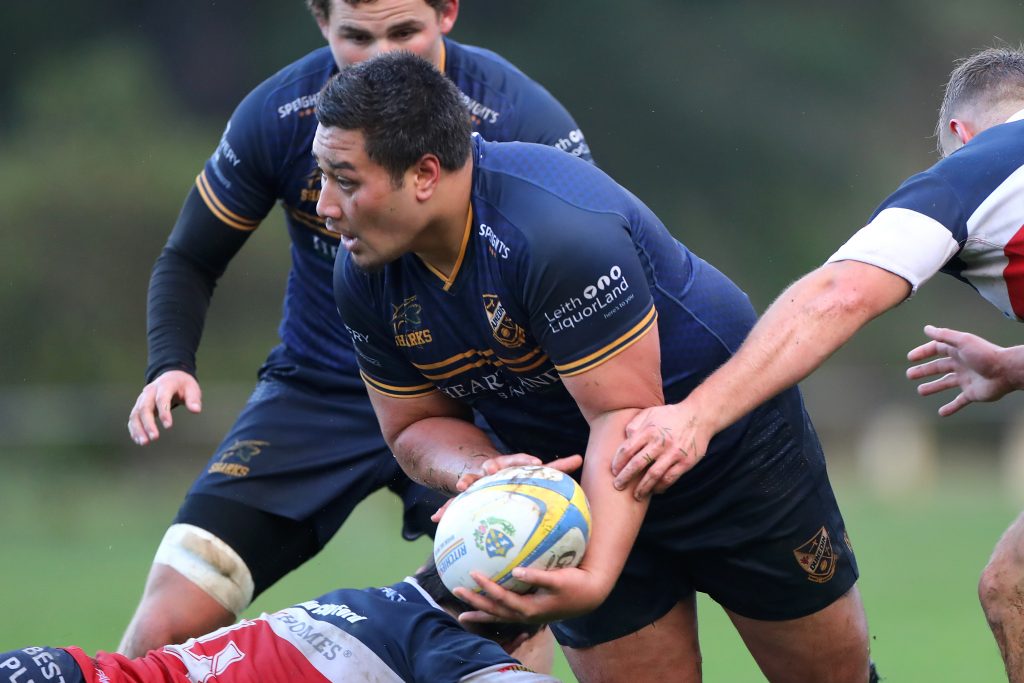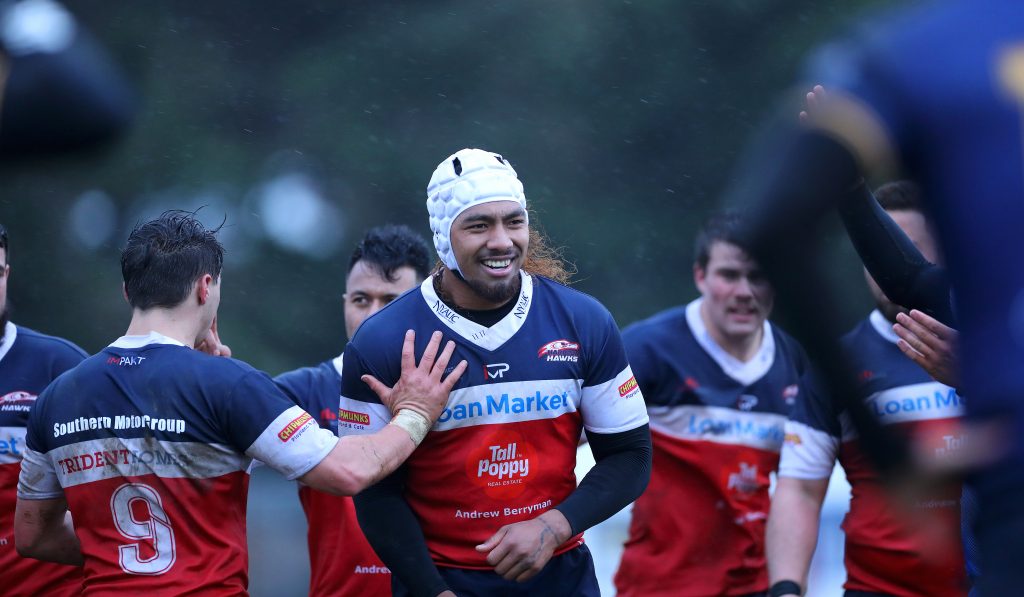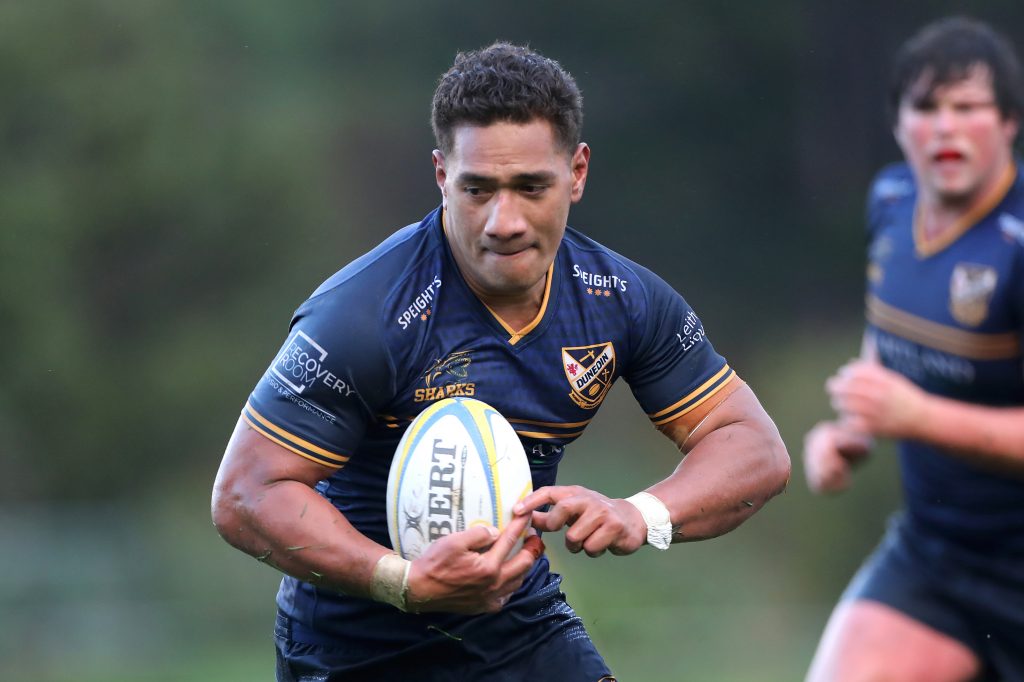 Please follow and like us: