Around The Grounds
The Saturday Wrap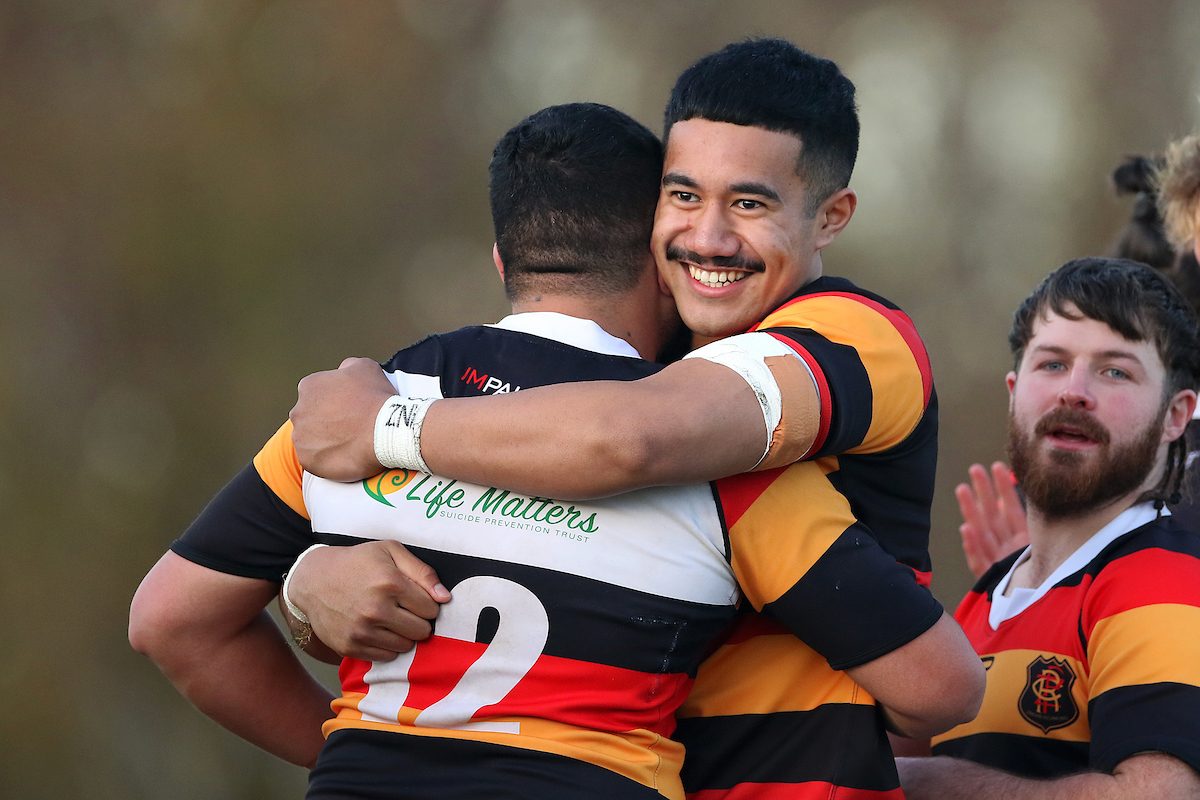 A 50 metre penalty on the stroke of halftime by Zingari Richmond fullback Shaun Driver completed Zingari's best half of rugby for the season, and gave them a 29 to 10 lead over Alhambra Union at the break. In the first half Zingari steadily collected points through the boot of Driver while seizing opportunities to jump at one stage to a 23 to 3 lead.
Alhambra Union played the territory game in the second spell to apply pressure to the Zingari side which resulted in a nice try to winger Lotu Solomona, after a clever cross kick by fullback Levi Emery, closing the gap to 12 points. However, Zingari Richmond secured victory with a 6th Driver penalty just before full time to secure a 32 to 17 win and their first victory of the season.
Around the grounds this afternoon in other premier matches, Dunedin were to strong for University winning 54 to 14 at Kettle Park. Taieri defeated Southern 41 to 11 at Peter Johnstone Park to remain top of the table while Harbour were 33 to 10 victors over Kaikorai. Zingari Richmond beat Alhambra Union 32 to 17 at Montecillo while Green Island had the bye.
In the Premier Woman's competition Alhambra Union were victorious over Big River Country, 46 to 5 at home at the North Ground while University defeated Dunedin 33 to 19 at Kettle Park. Today's results leaves Alhambra Union on top of the table with 13 points with University 1 point behind in second spot. Dunedin and Big River Country sit in equal third spot on 10 points with Waitaki in fifth place on the table.
Results From Around The Grounds (21.05.22)
Otago Metro Premier Men
Dunedin defeated University – 54 to 14 (Jonathon Keogh Memorial)
Taieri defeated Southern – 41 to 11 (Roy Nieper Trophy )
Harbour defeated Kaikorai – 33 to 10
Zingari Richmond defeated Alhambra Union – 32 to 17 (Grace Mills Trophy)
Green Island – bye
Otago Metro Premier Women
Alhambra Union defeated Big River Country – 46 to 5
Otago University defeated Dunedin – 33 to 19
Waitaki – bye
Otago Southern Premier Men
Lawrence defeated Clinton – 32 to 26
Toko defeated Crescent – 27 to 22
West Taieri defeated Heriot – 26 to 21
Clutha Valley defeated Owaka – 26 to 12
Clutha – bye
Otago Central Premier Men
Matakanui Combined defeated Cromwell Cavaliers – 26 to 22
Upper Clutha defeated Alexandra – 38 to 20
Cromwell Goats defeated Maniototo – 46 to 12
Wakatipu defeated Arrowtown – 37 to 3
Otago Premier Development Men
Dunedin defeated University – 46 to 19
Taieri defeated Southern – 52 to 15
Kaikorai defeated Eastern – 26 to 19
Zingari Richmind defeated Alhambra Union – 50 to 12
Green Island – bye
Zingari Richmond Premier Development v Alhambra Union Premier Development (28.05.22)
The Premier Development club rugby match between Zingari Richmond and Alhambra Union played at Montecillo in Dunedin on Saturday 28th May, 2022. © John Caswell / http://www.caswellimages.com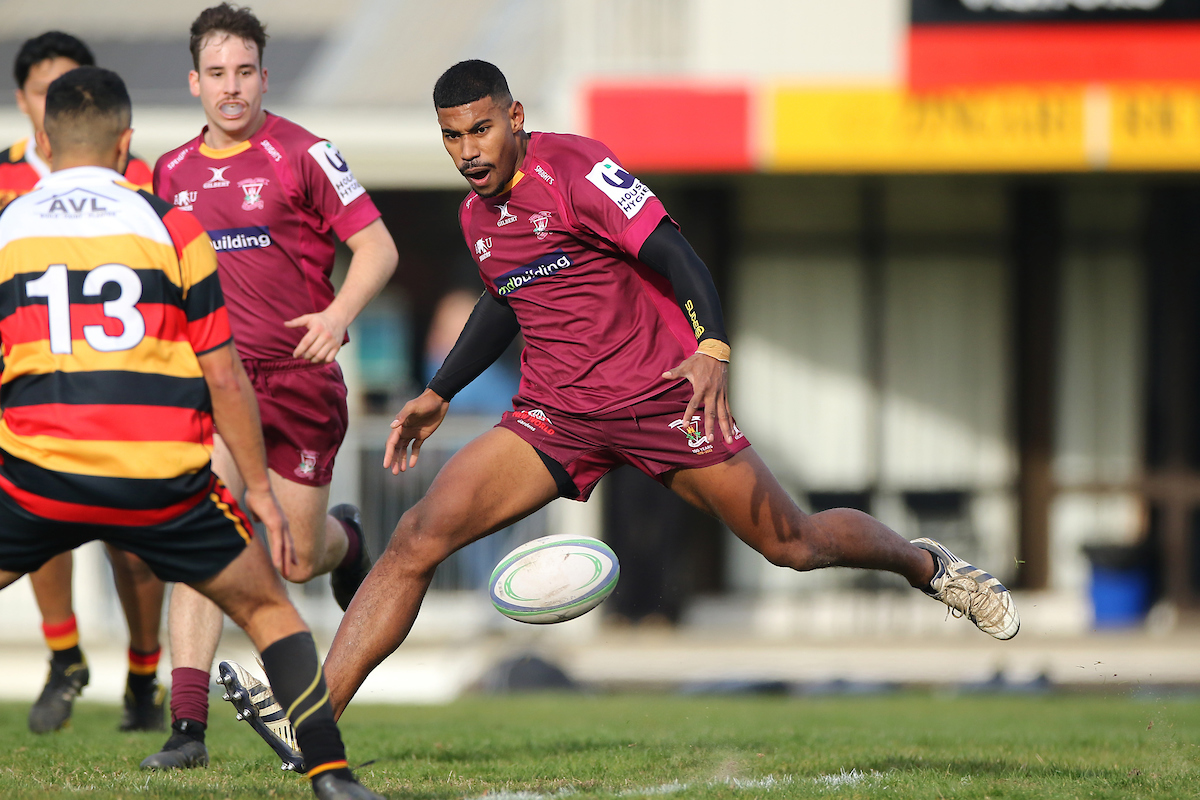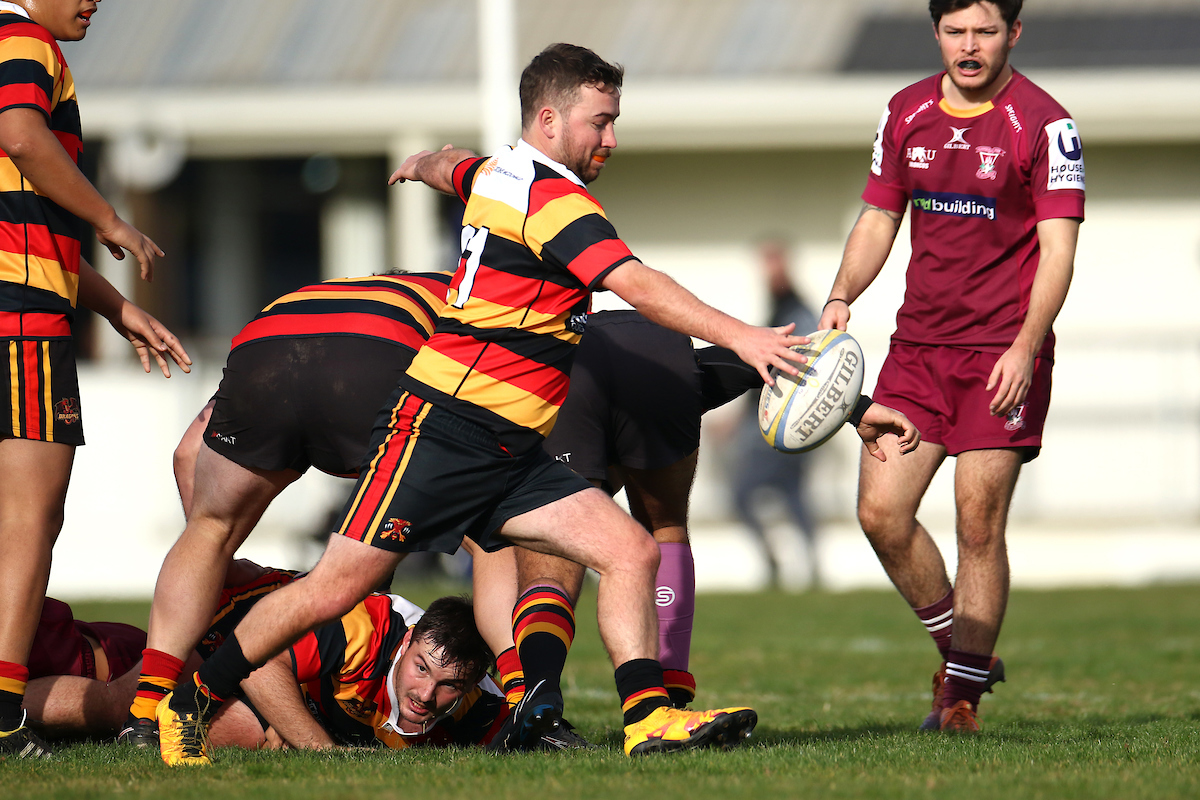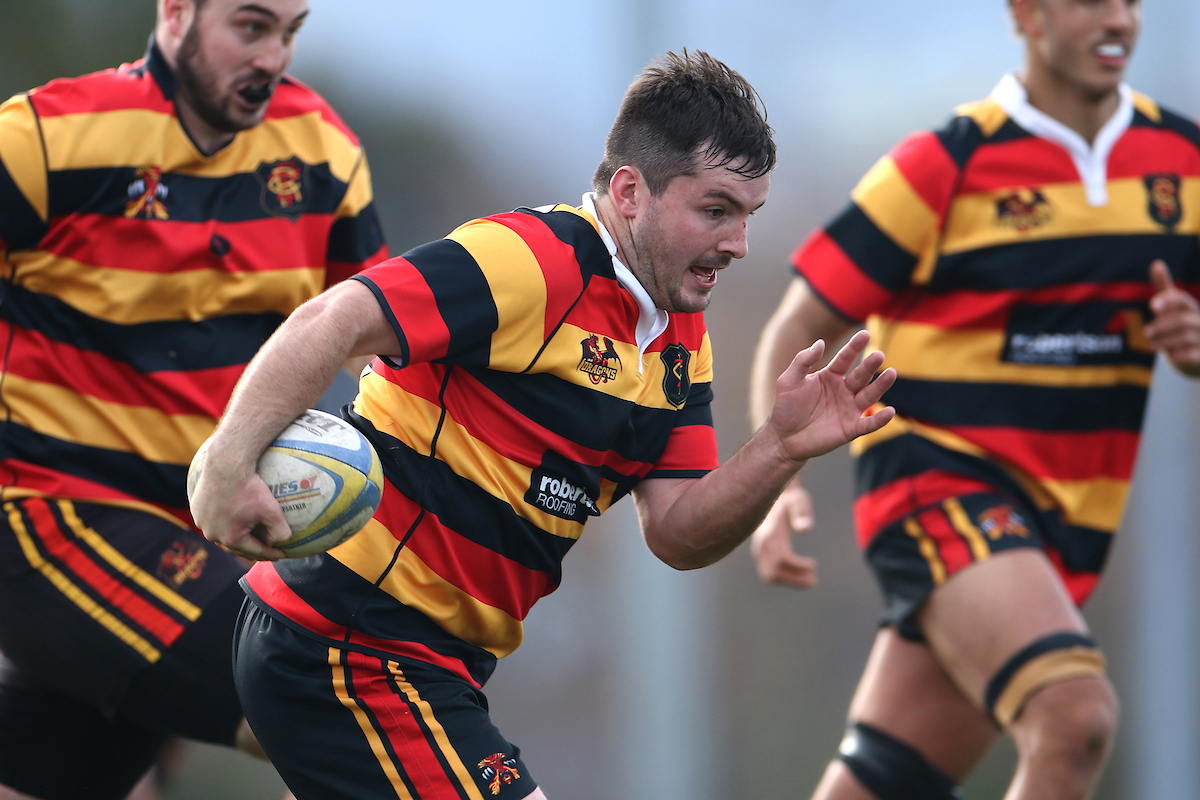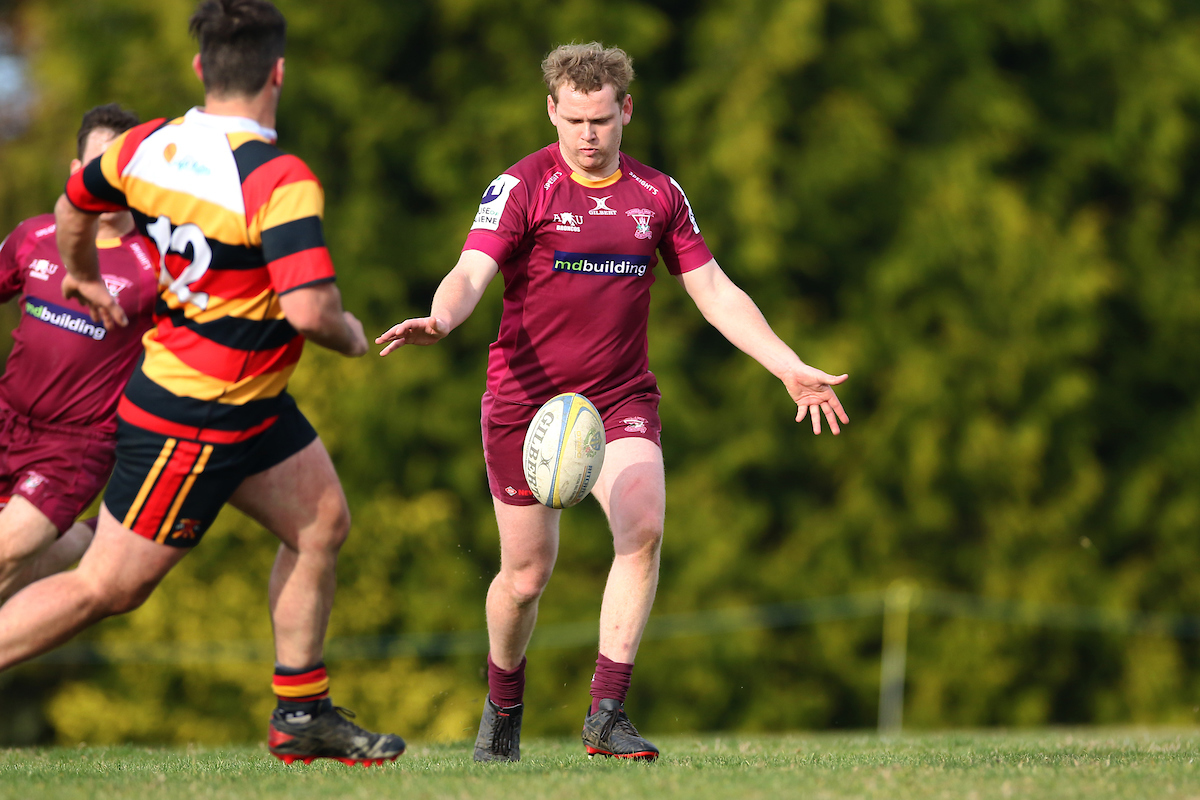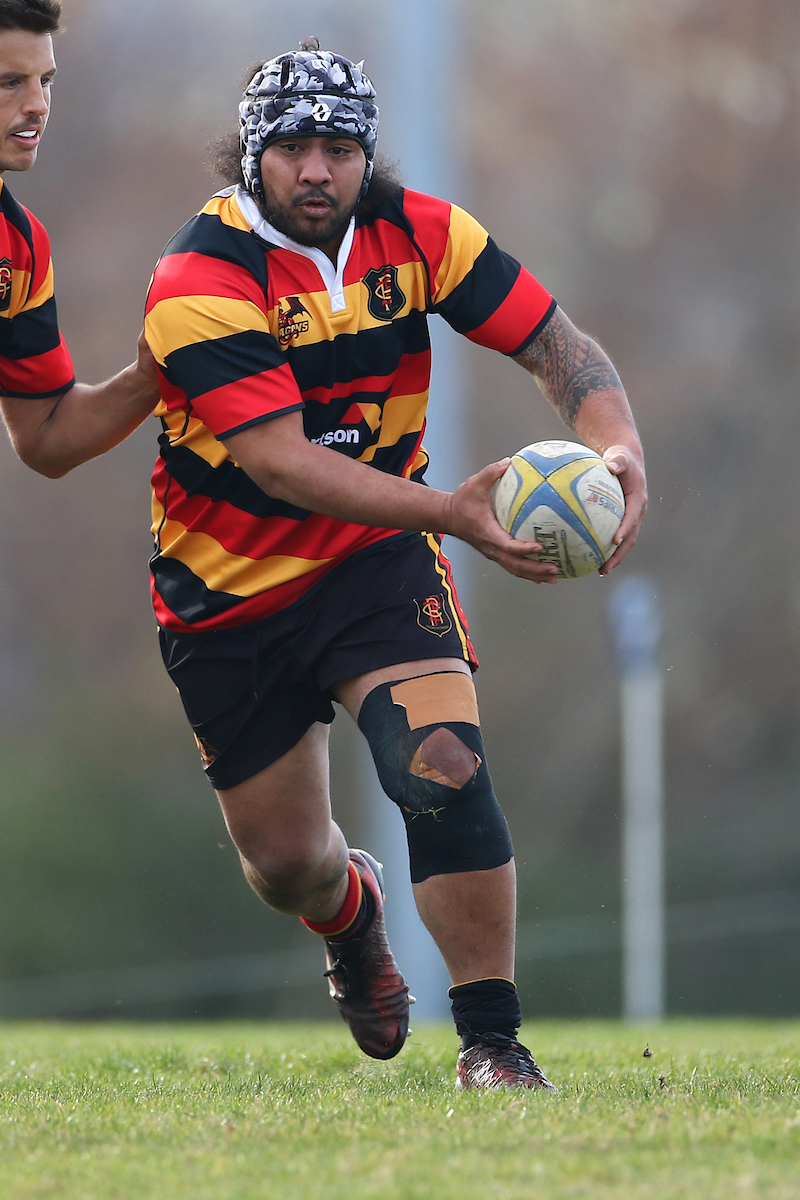 ---
Zingari Richmond v Alhambra Union (28.05.22)
The Premier club rugby match between Zingari Richmond and Alhambra Union played for the Grace Mills Trophy at Montecillo in Dunedin on Saturday 28th May, 2022. © John Caswell / http://www.caswellimages.com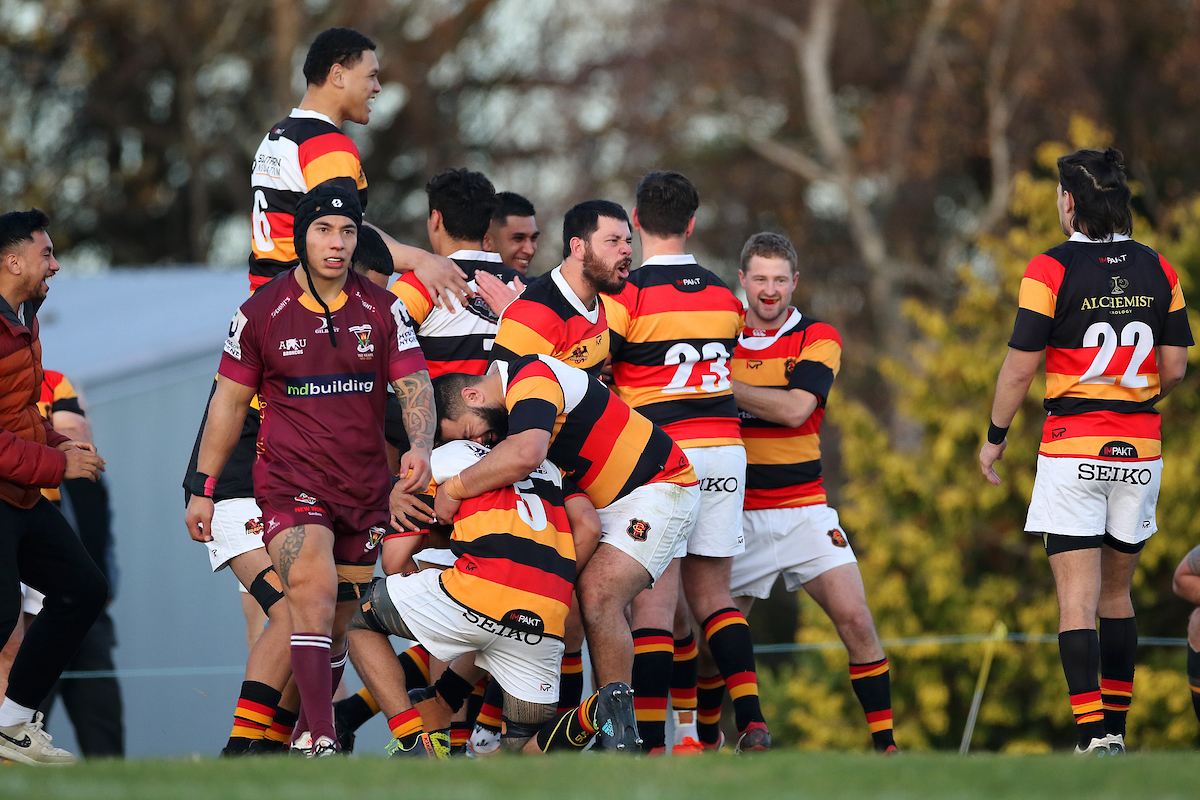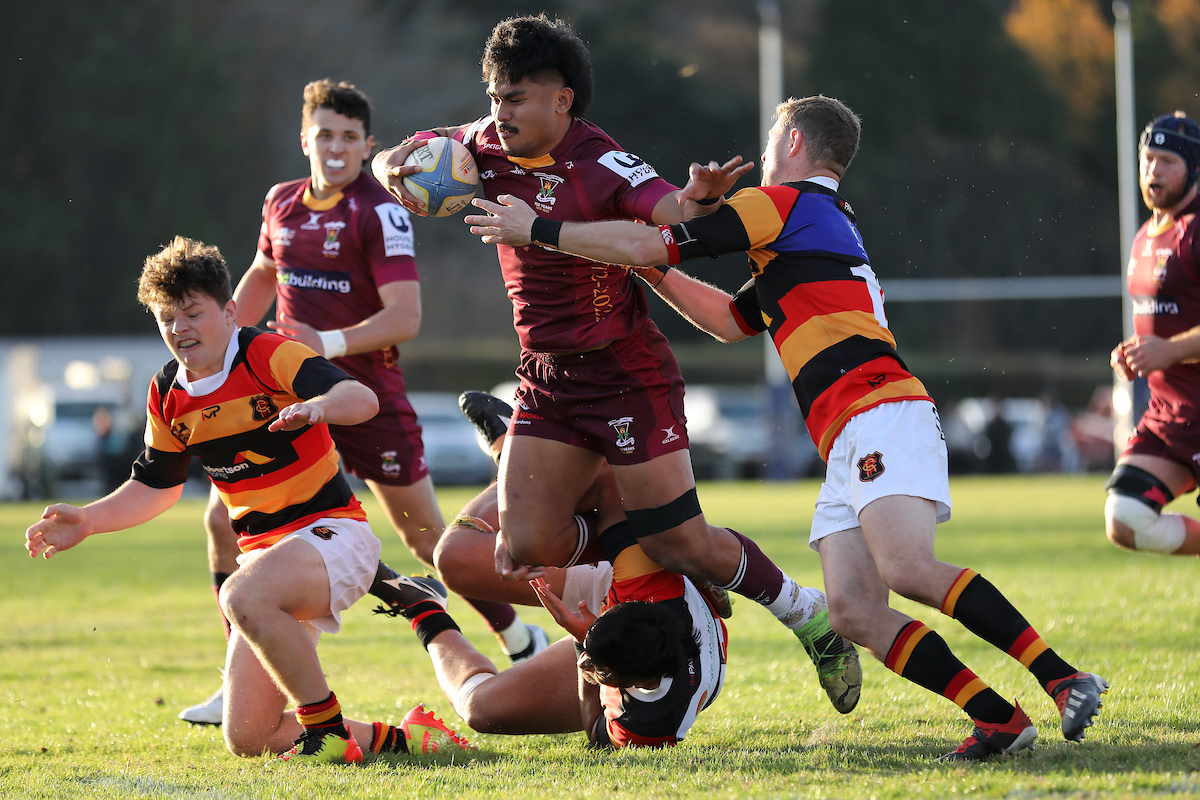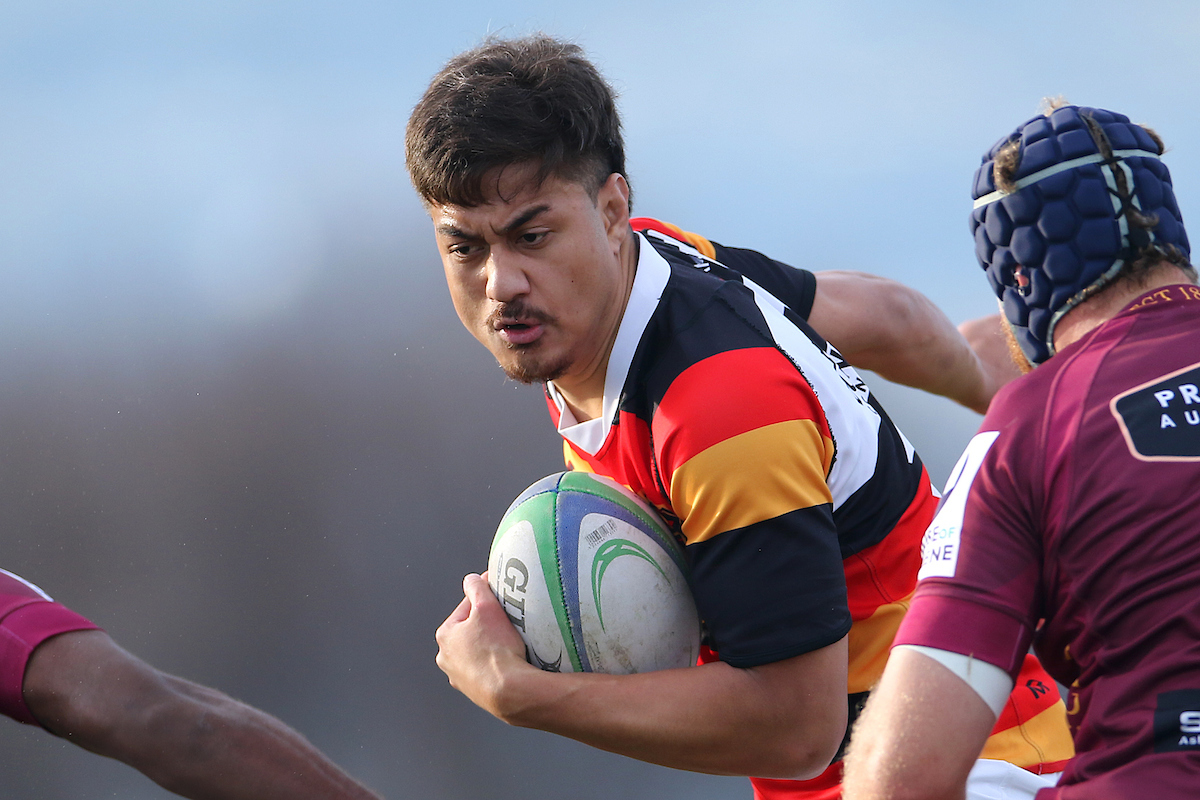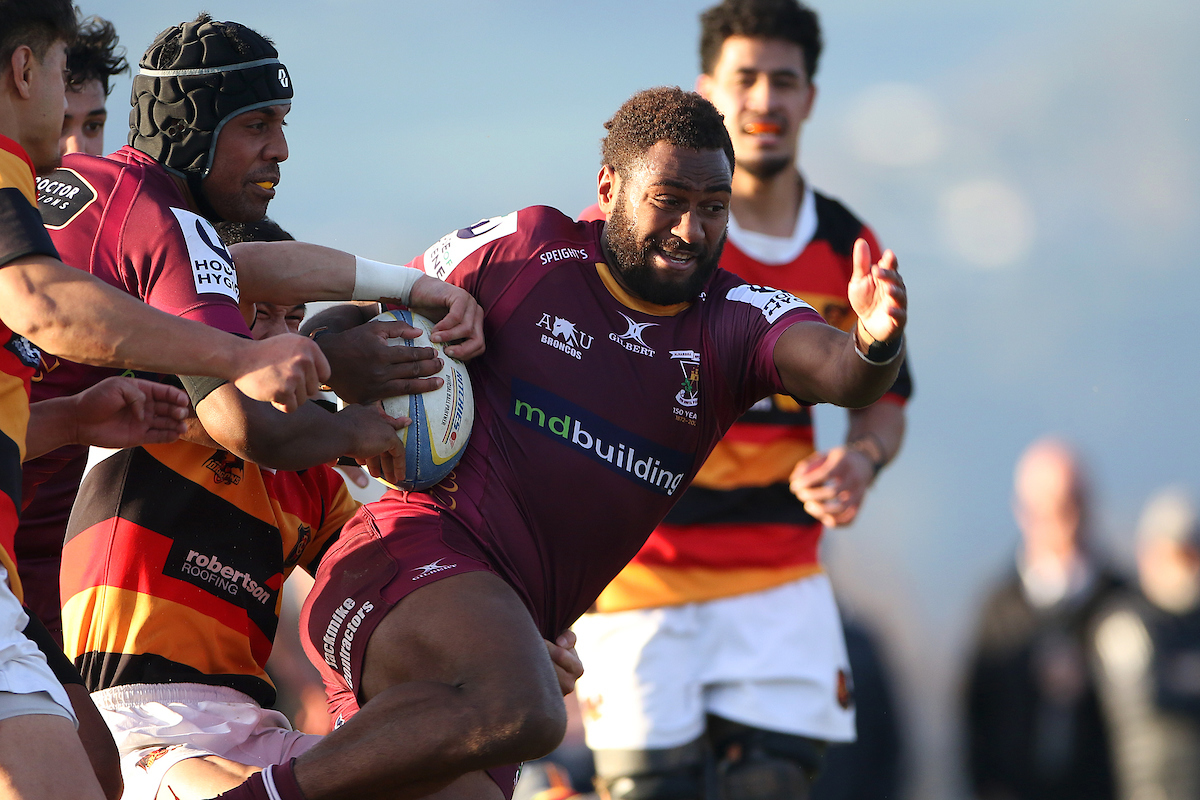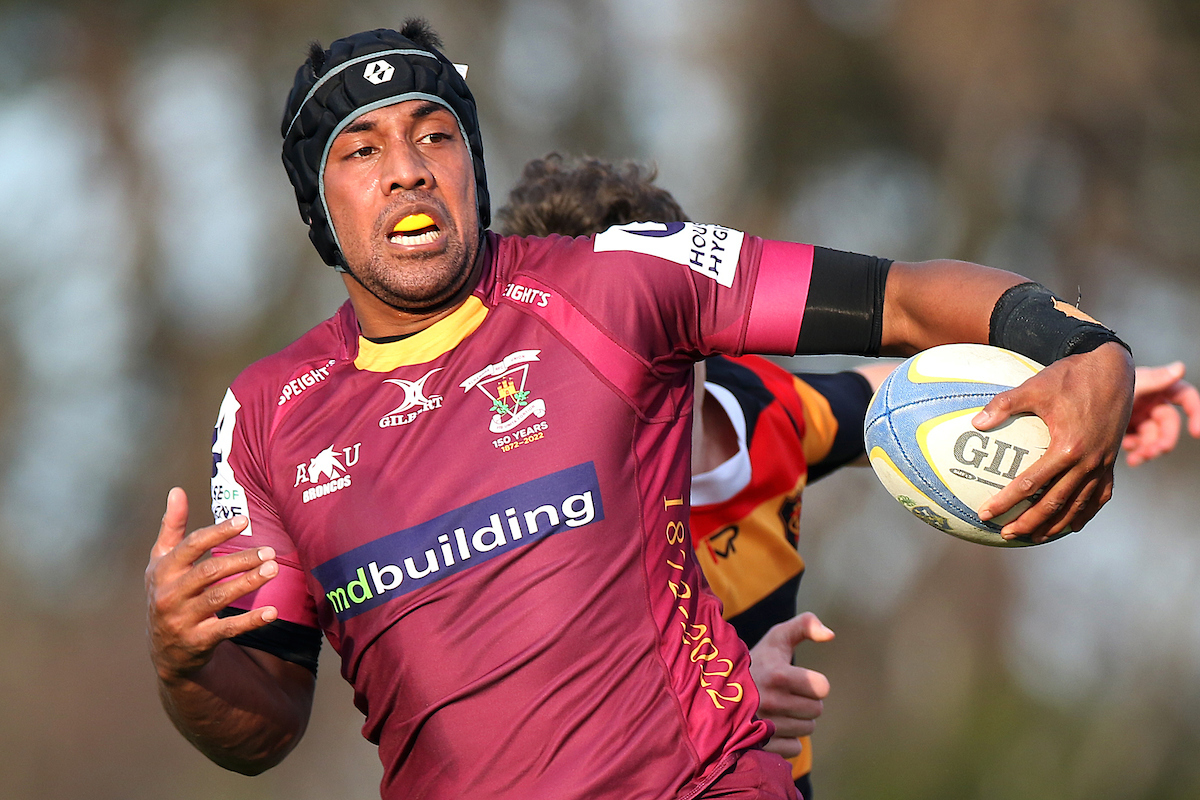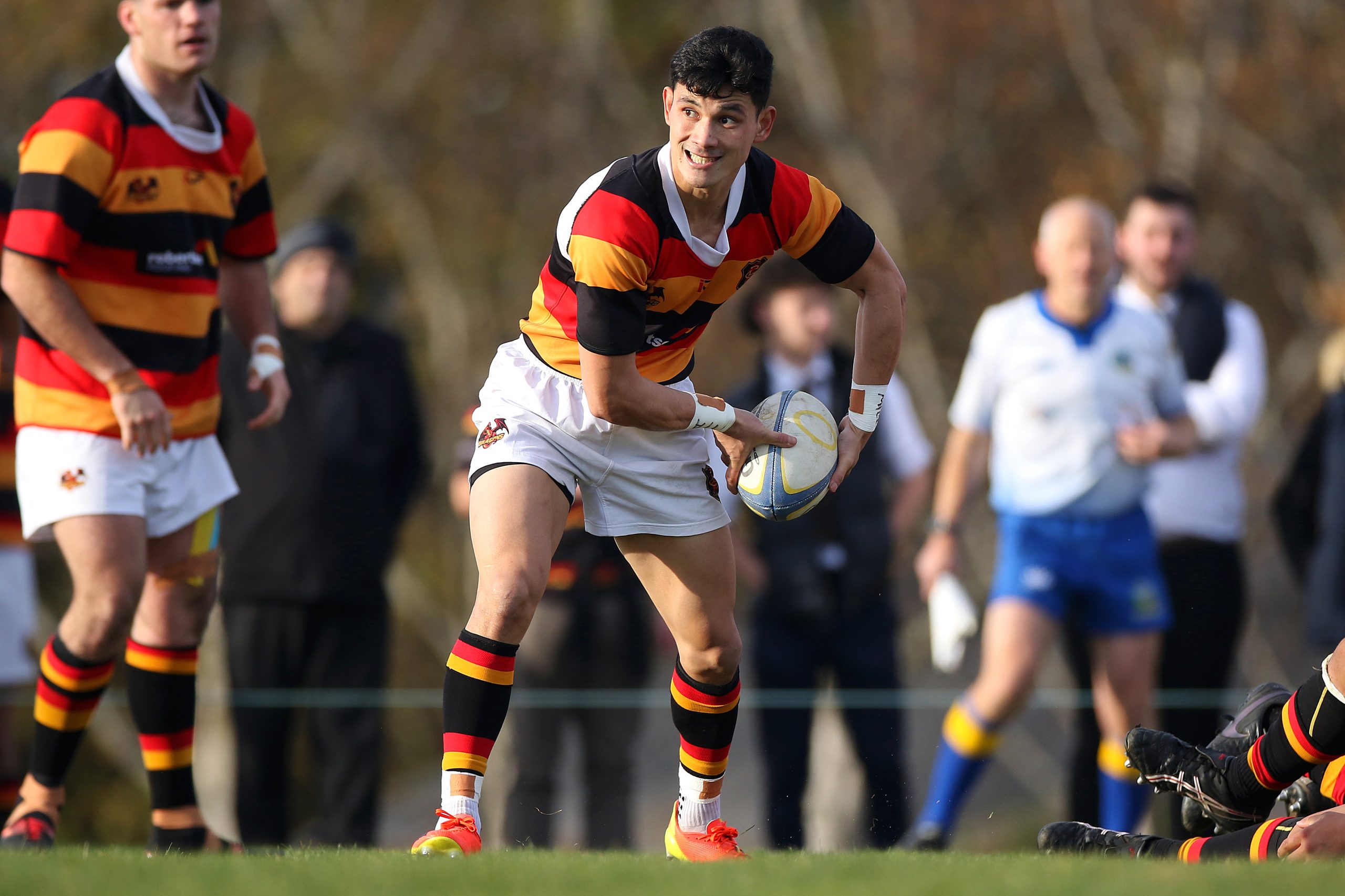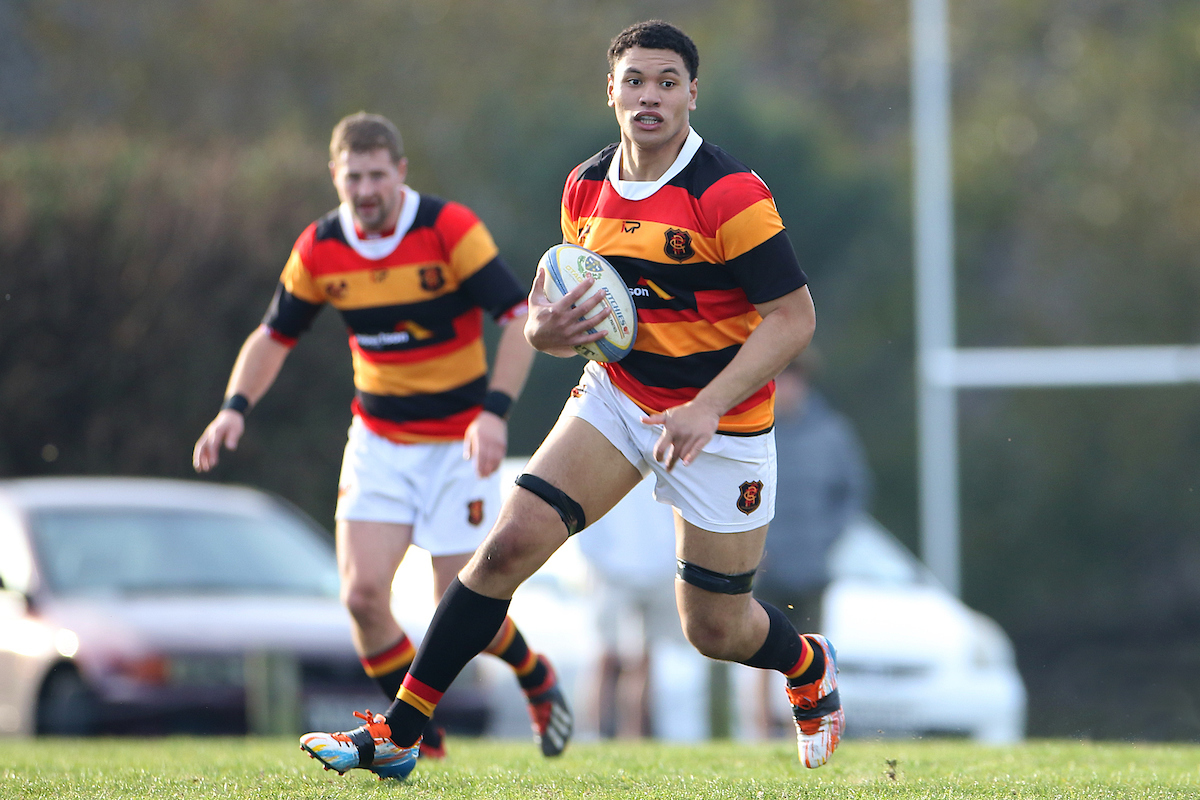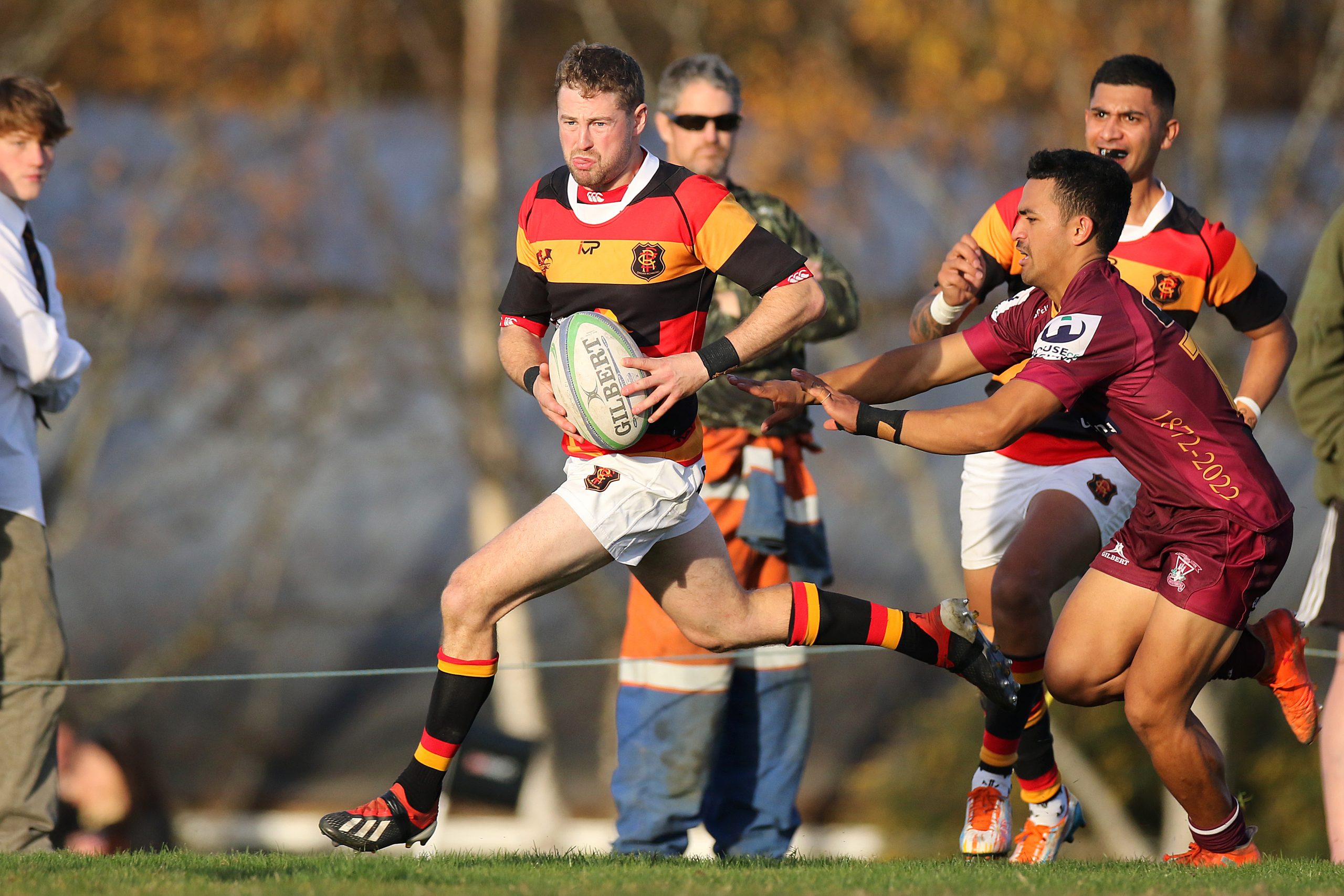 Please follow and like us: