Daily Photo
The Eel
The definition of an Eel is ….
noun
1. any of numerous elongated, snakelike marine or freshwater fishes of the order Apodes, having no ventral fins.
2 any of several similar but unrelated fishes, as the lamprey.
A Bronco
The definition of a Bronco is ….
noun
1. a range pony or mustang of the western U.S., especially one that is not broken or is imperfectly broken.
Eels & Broncos
---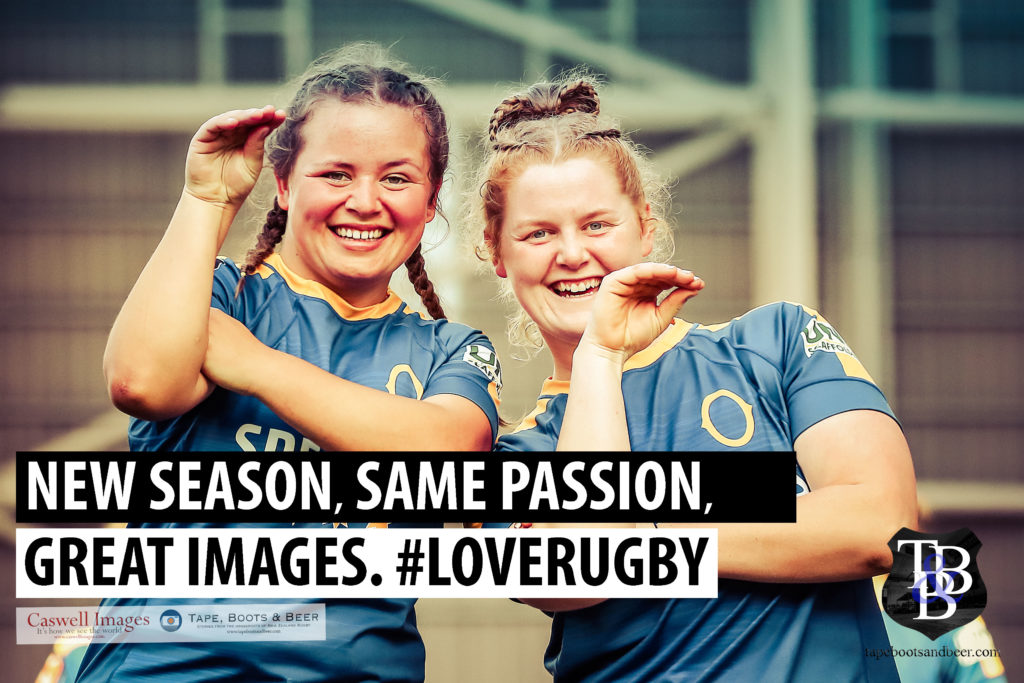 Please follow and like us: