Around The Grounds
Milestones
It's great to be able to recognise milestones and there have been a few recently across the Otago competitions. Here in town Charles Elton of Harbour played his 100th match against Zingari Richmond last weekend with a presentation planned at the club tonight. This weekend Devin Stapley plays his 100th premier game for Green Island at Bathgate Park while teammate Pete Mirrielees plays his 50th match for the Grizzles. In the opposition, Highlander Teihorangi Walden lines up for his 50th in the Magpies jersey. Congratulations also go to West Taieri prop Kent Duncan who plays his 150th match for the club while Todd Keen plays his 50th match for Owaka and Liam Kingma who plays his 50th for Toko this weekend. Congratulations to all others who have recently reached similar milestones for your club.
Club Rugby
Taieri continued their winning run this afternoon at the North Ground with a 23 – 22 nail-biting win over Alhambra Union, calming the Johnson Family Trophy. The Eels now sit with four wins from five games with the their only loss being the opening round encounter against Dunedin at Kettle Park.
Alhambra Union started the match in confident fashion with tries to Issac Milne and Pecli Malanicagi putting the homeside up 12 nil. However, Taieri wasn't to be outdone as they scored two of their own to take a 14 to 12 lead midway through the first half. It was Alhambra Union's left wing Pecli Malanicagi who put the homeside once more after scoring just before halftime to give Alhambra Union a 19 – 12 halftime lead.
The second half saw the lead swing back and forth with Taieri opening the second half scoring with a try to wing William Ngatai before first five Corey McKay put the Eels up 20 to 19 with a penalty. With around ten minutes left, an Alhambra Union penalty then put them ahead 22 to 20 before Taieri claimed the lead back once again through the boot of Corey McKay.
At the death, Alhambra Union had one last chance to push for victory after winning a penalty and kicking for the corner with the lineout deep in Taieri's half. However, it was Taieri lock Brodie Hume who stole the final lineout and ensured Taieri claimed the victory.
Around the grounds in other premier matches this afternoon, Southern claimed the Selwyn Inglis Memorial with a 25 – 16 win Bathgate Park. At Watson Park, Harbour were victorious over Dunedin 31 – 15 winning the Stephen Bell Trophy. In the remaining match of the round, University defeated Zingari Richmond 46 – 5 at Logan Park.
In the premier women's competition, University defeated Alhambra Union with a 33 – 21 victory at Opoho while in Oamaru the Waitaki Wahine defeated Green Island defeated 34-22 and Pirates had the bye.
Results From Around The Grounds
Metro Premier Men
Taieri defeated Alhambra Union, 23-22
Southern defeated Green Island, 26-16
University defeated Zingari Richmond, 46-5
Harbour defeated Dunedin, 31-15
Metro Premier Women
University defeated Alhambra Union, 33-21.
Waitaki Wahine defeated Green Island, 32-22
Metro Premier Development
Green Island defeated Southern, 43-5.
University B defeated Dunedin, 34-12
Metro Premier Colts
Taieri defeated Alhambra Union, 19-12.
Central Premier
Maniototo defeated Arrowtown, 21-14
Cromwell Goats defeated Alexandra, 64-5
Matakanui defeated Cromwell Cavaliers 45-17
Upper Clutha defeated Wakatipu, 32-15

Southern Premier
Heriot defeated Toko, 66-21
Clutha defeated Owaka, 19-12
West Taieri defeated Crescent, 34-29
Clutha Valley defeated Clinton 36-10
Premier Schools 1st XV
Kings HS 1st XV drew with SBHS 1st XV, 24 all.
SBHS 1st XV defeated OBHS 2nd XV, 20-17
Kings HS 1st XV defeated Dunstan HS, 48-0
OBHS 1st XV defeated St Kevins College, 70-0
John McGlashan College defeated Waitaki BHS, 55-0
MAC defeated Combined Co-Ed, 43-8
Wakatipu HS defeated South Otago HS, 29-17
Slip, slip, slither for the Eels.
Vilimoni Koroi of Alhambra Union
Is this high?
William Ngatai of Taieri
Drawing the defence?
Alex Frood doing the hard yards.
With the line in sight.
Matt Whaanga connecting with his outsides
A friendly chat.
Noah Cooper with the loose ball.
Bracing for the hit.
Tom Hill of Taieri
Getting the pass away.
Please note all galleries from today's matches will be updated tomorrow afternoon from 1pm.
---
From The Archives – 2014
The clash between Southern Premier 2 and University B at Bathgate Park between, 2014.
View or buy photos from Southern Premier 2 v University B (14.06.14) here
---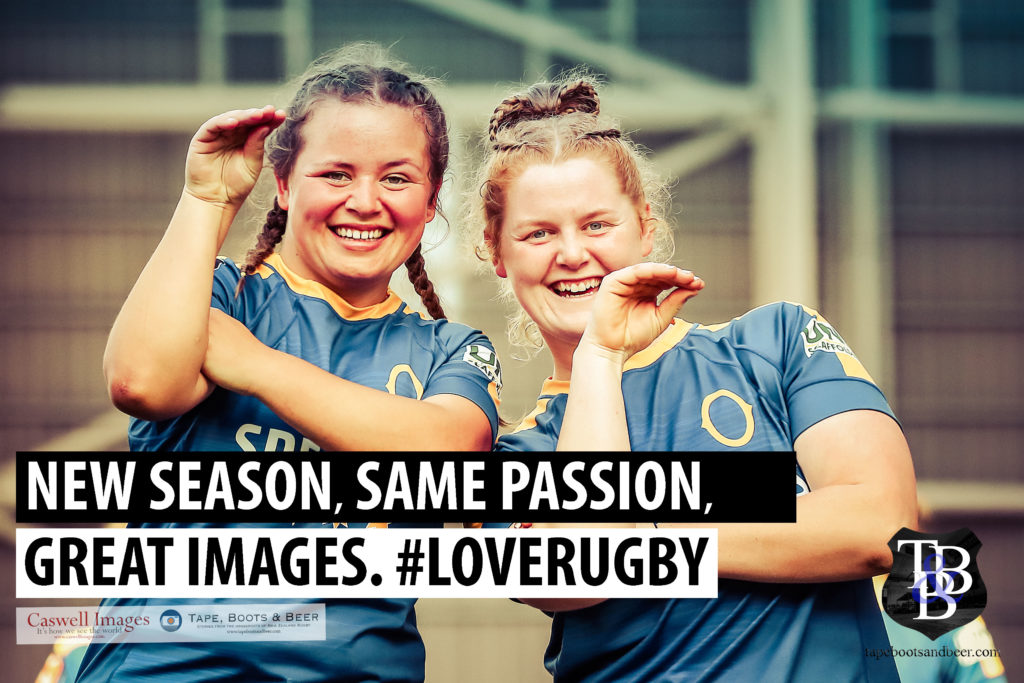 Please follow and like us: