Around The Grounds
Club Rugby
Kaikorai withstood a late rally from Dunedin at Kettle Park this afternoon to claim a 31 – 26 victory and remain at the top of the table with 3 wins from 4 games.
Dunedin wing Freedom Vahaakolo got his side over the tryline earlier with a run of around 50 metres through the Kaiorai defence to give Dunedin a 5 – 3 lead. They then extended the lead after a try to lock Jack Regan and a series of penalties. Closing in on halftime, Kaikorai got a try of their own through flanker Slade McDowall making the halftime score 16 – 10.
With Dunedin leading 16 – 10 at halftime, it was the Kaikorai side that made the second half their own with replacement hooker Mitch Pryde grabbing a double and second five George Thomas scoring underneath the posts to give a Kaikorai a 31 – 16 lead.
A late Dunedin try and a penalty brought them to within 5 points late in the match however Kaikorai claimed the win 31 – 26.
Around the grounds in other premier matches this afternoon, Taieri claimed both the Paul Sapsford Memorial and the Speight's Challenge Shield with a 16 – 13 win Peter Johnson Park. At Montecillo, Harbour were victorious over Zingari Richmond 24 – 14 and went home to Port Chalmers with the W Scoles Memorial trophy. In the remaining match of the round, Alhambra Union defeated Green Island claiming a 23 – 16 win away from home at Miller Park.
In premier women's competition, Alhambra Union defeated Green Island with a 72 – 5 victory at Miller Park while Pirates won by default over the Waitaki Wahine.
Results From Around The Grounds
Metro Premier Men
Alhambra Union defeated Green Island, 23 – 16
Kaikorai defeated Dunedin, 31 – 26
Harbour defeated Zingari Richmond, 24 – 14
Taieri defeated University, 16 – 13
Metro Premier Women
Pirates won by default over Waitaki Wahine
Alhambra Union defeated Green Island , 72 – 5
Metro Premier Development
Dunedin defeated Kaikorai 32 – 17
Metro Premier Colts
Dunedin Makos defeated Kaikorai Devils 32 – 17
Metro Championship Colts
Dunedin Bull Sharks and Kaikorai Cobras drew 19 all.
Central Premier
Arrowtown defeated Upper Clutha, 20 – 16
Wakatipu defeated Matakanui, 45 – 19
Cromwell Goats defeated Cromwell Cavaliers 76 – 17
Maniototo defeated Alexandra 38 – 14
Southern Premier
Clutha defeated Clinton, 62 – 10
West Taieri defeated Clutha Valley, 42 – 17
Heriot defeated Owaka, 40 – 10
Crescent defeated Toko 41 – 24
Premier Schools 1st XV
Mt Aspring 1st XV defeated John McGlashan 1st XV, 40 – 33
OBHS 2nd XV defeated Combined Co-Eds, 36 – 19
OBHS 1st XV defeated Dunstan 1st XV, 42 – 13
Wakatipu HS 1st XV defeated WBHS 1st XV, 32 – 10
St Kevins 1st XV defeated SOHS, 59 – 29
The Makos on attack.
The Cobras looking for support
The Bulls Sharks make a raid.
Meat pie for the Bull Sharks
The Devils on attack.
The Makos caught
The Devils regroup
Touchfinder
On the counter attack.
Looking on at scrumtime.
Hitting the channel.
Kaikorai strike back.
Sam Jones
Huma Toma
Mitch Pryde Meat Pie No 1
Mitch Pryde Meat Pie No 2
From the base.
Please note all galleries from today's matches will be updated tomorrow afternoon from 1pm.
---
From The Archives – 2016
From the 2016 North Otago competition. Old Boys and Athletic Marist, Saturday 30th April 2016.
View or buy photos from Old Boys v Athletics Marist (30.04.16) here
---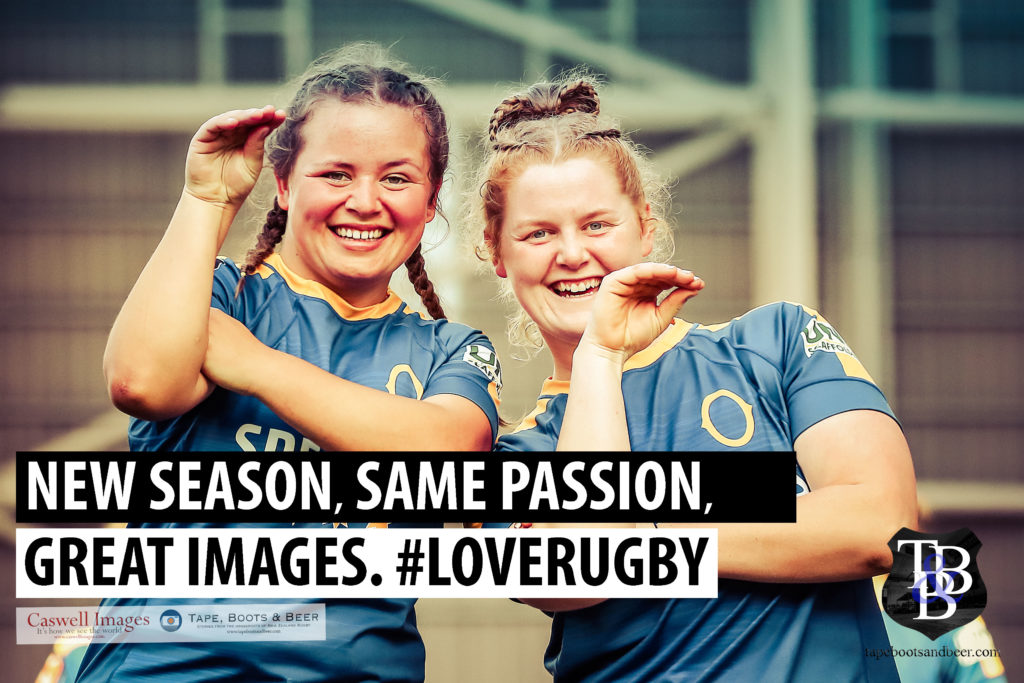 Please follow and like us: