Around The Grounds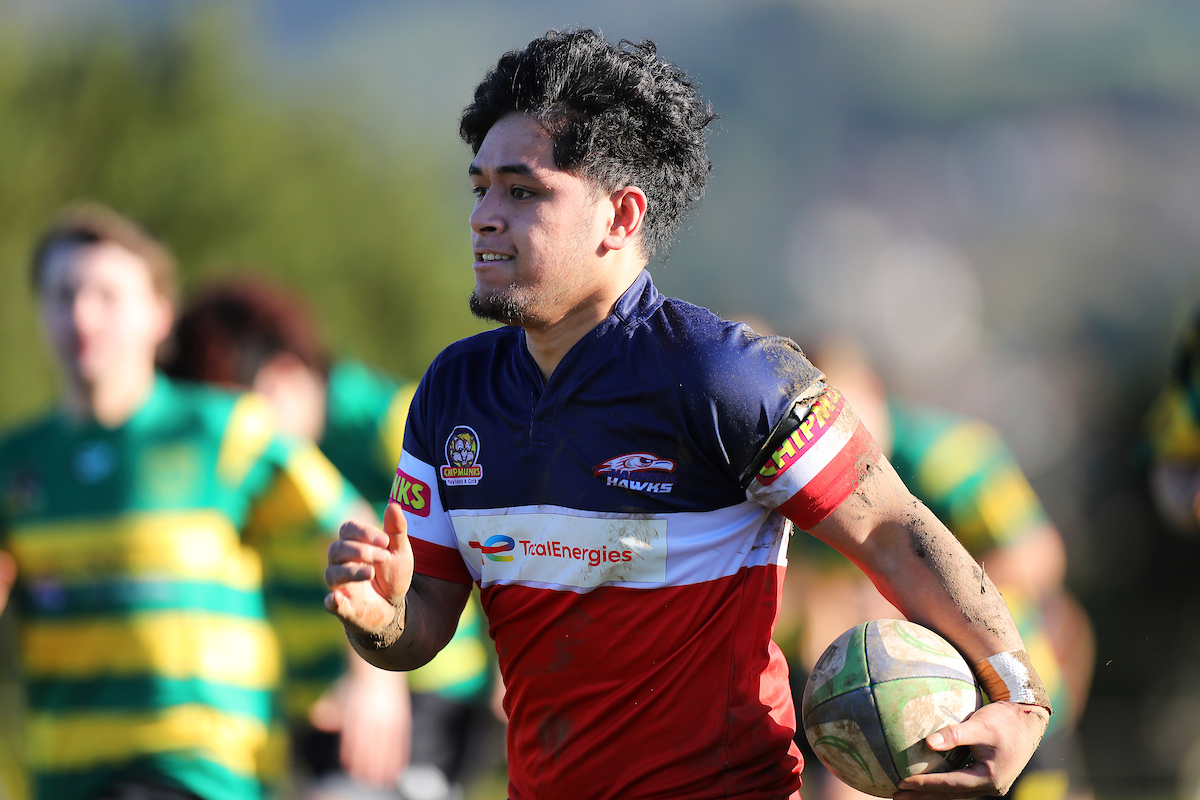 The Saturday Wrap
Around The Grounds today ……..
In Hastings this afternoon the Otago Spirit were convincing winners in their opening match in the Farah Palmer Cup, defeating the Hawkes Bay Tui 44 to 22. Going into halftime the Spirit held a 24-15 lead before going on to score a further 18 points in the 2nd half. For the Spirit Oceana Campbell bagged 3 tries while Atawhai Hotene and Cheyenna Cunningham each grabbed a brace.
In Balclutha this afternoon the Southern Region have retained the Topp Cup with a 36 to 25 win over Central Otago at the Balclutha Showgrounds today.
Results From Around The Grounds (23.07.22)
Topp Cup
Central Otago Development defeated Southern Region Development – 22 to 21
Southern Regional Premier defeated Central Otago Premier – 36 to 25
Premier Development Top 4
Dunedin defeated Eastern – 43 to 29
Kaikorai defeated Green Island – 26 to 19
Premier Development Bottom 4
Taieri defeated Alhambra Union – 46 to 5
Otago University defeated Zingari Richmond – 24 to 22
Premier Colts
Kaikorai defeated Taieri – 28 to 10
Harbour defeated Green Island –
Dunedin Makos defeated Southern Magpies – 83 to 5
Otago University won by default over Alhambra Union

Open Grade (Seniors)
West Taieri defeated Crescent – 34 to 32
Kaikorai won by default over Southern
Green Island defeated Zingari Richmond – 27 to 15
Strath Taieri defaeted Dunedin – 22 to 21
Alhambra Union defeated Taieri – 55 to 5
Harbour defeated Eastern – 36 to 10

Harbour Seniors v Eastern Seniors (23.07.22)
The Seniors club rugby match between Harbour and Eastern played at Watson Park in Dunedin on Saturday 23rd July, 2022. © John Caswell / https://tapebootsandbeer.com/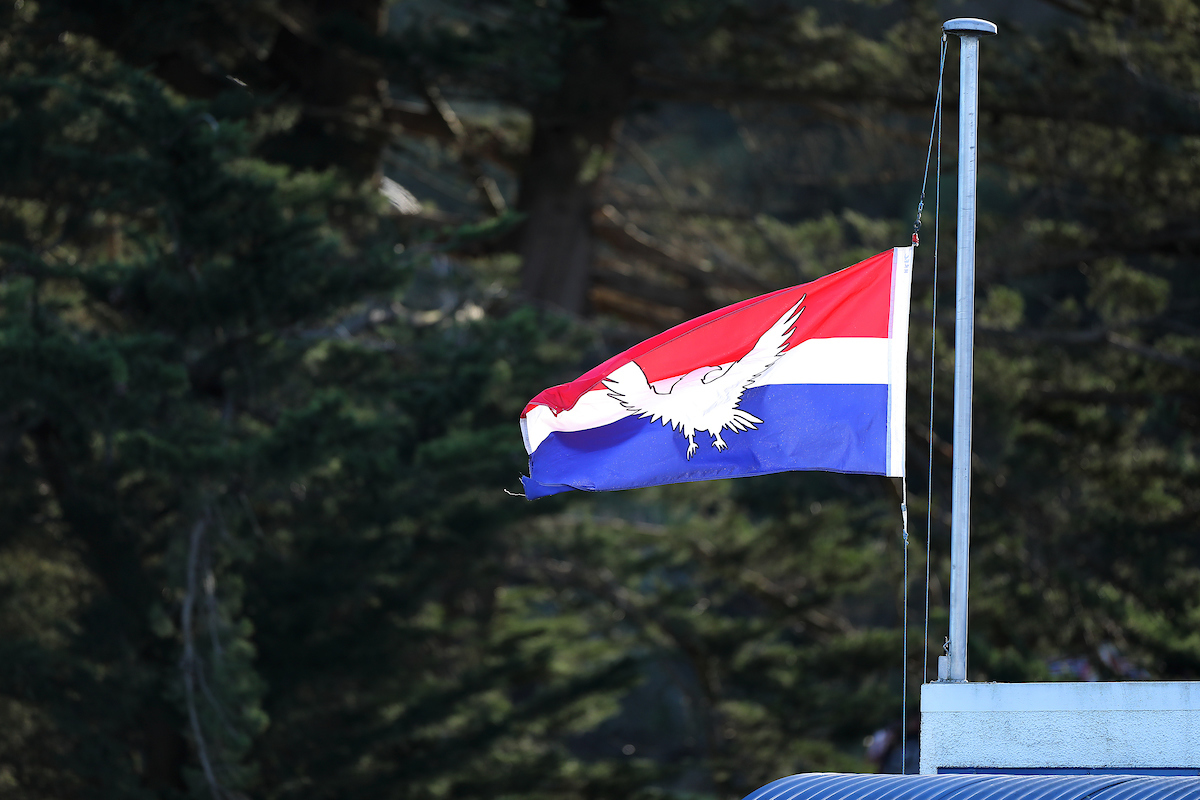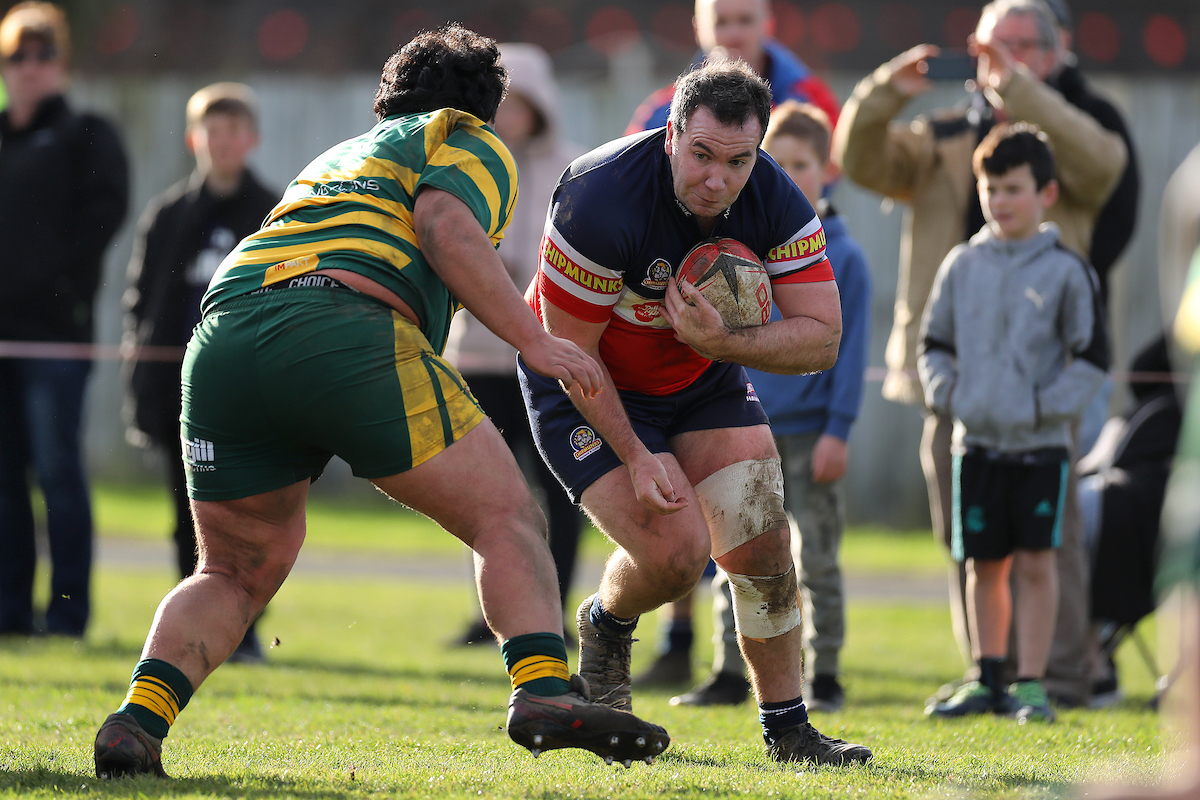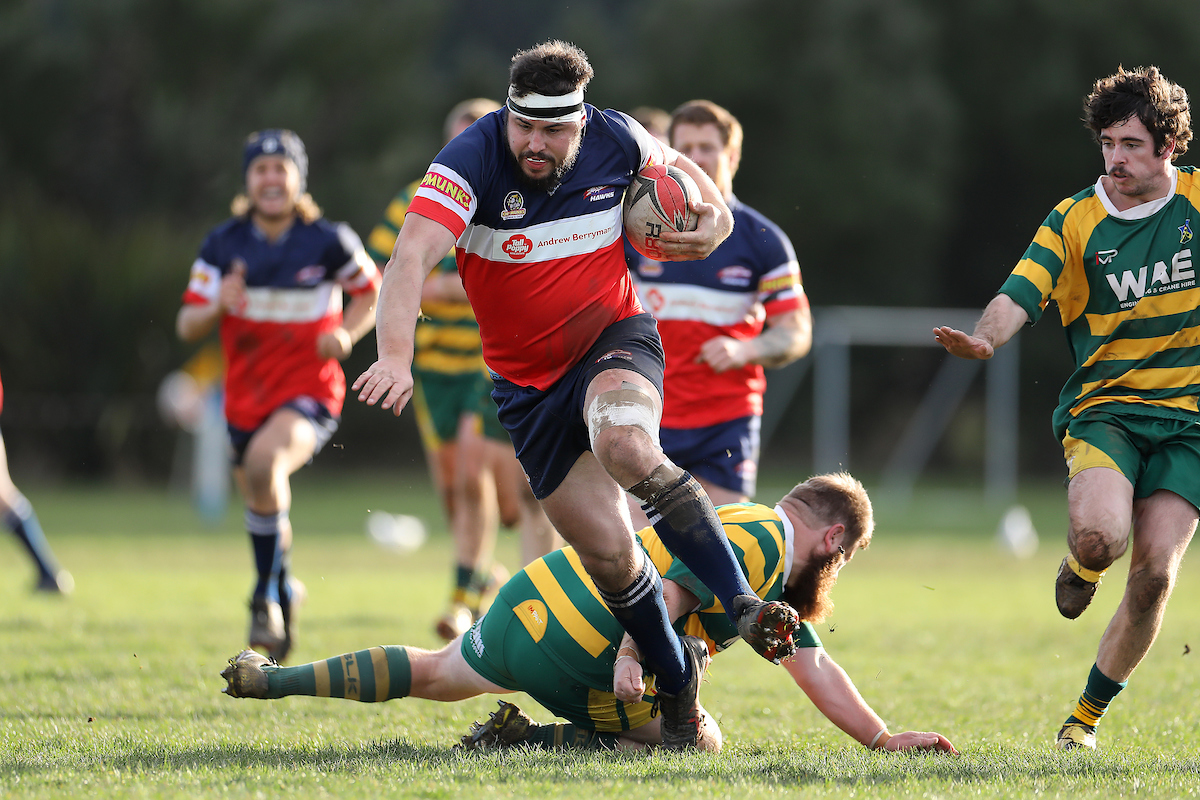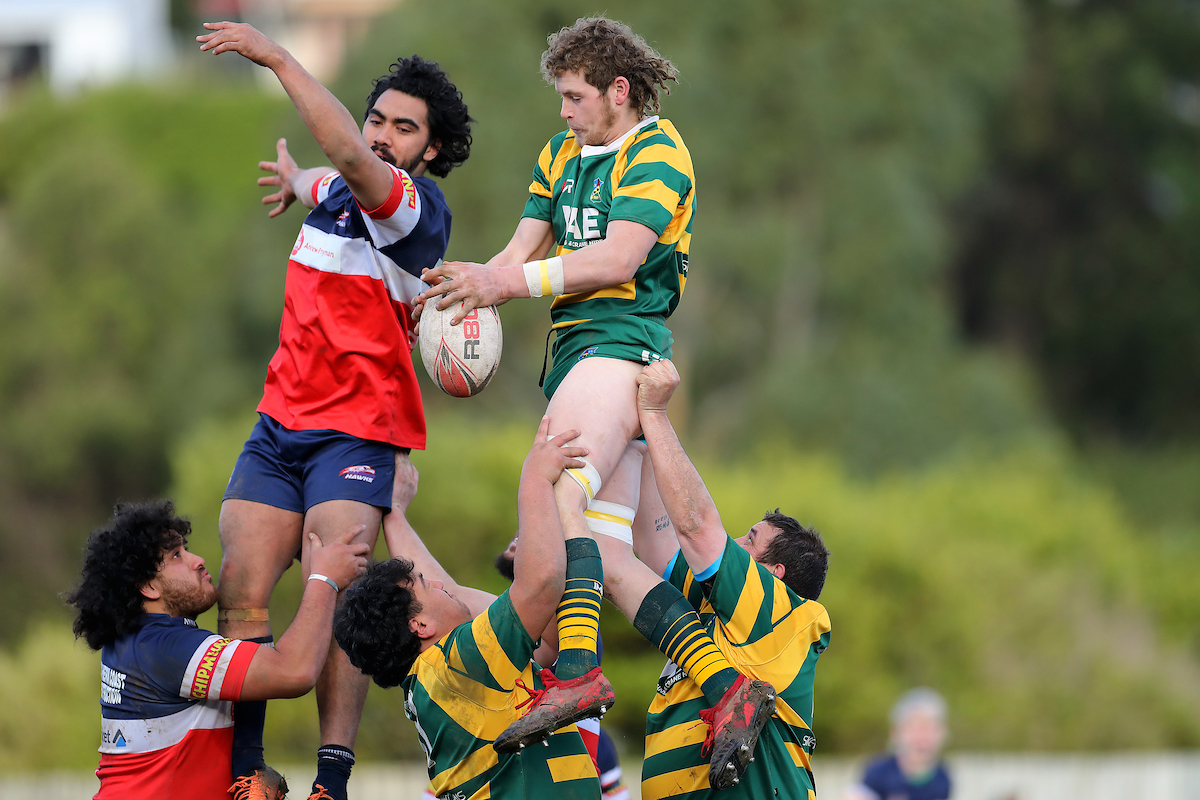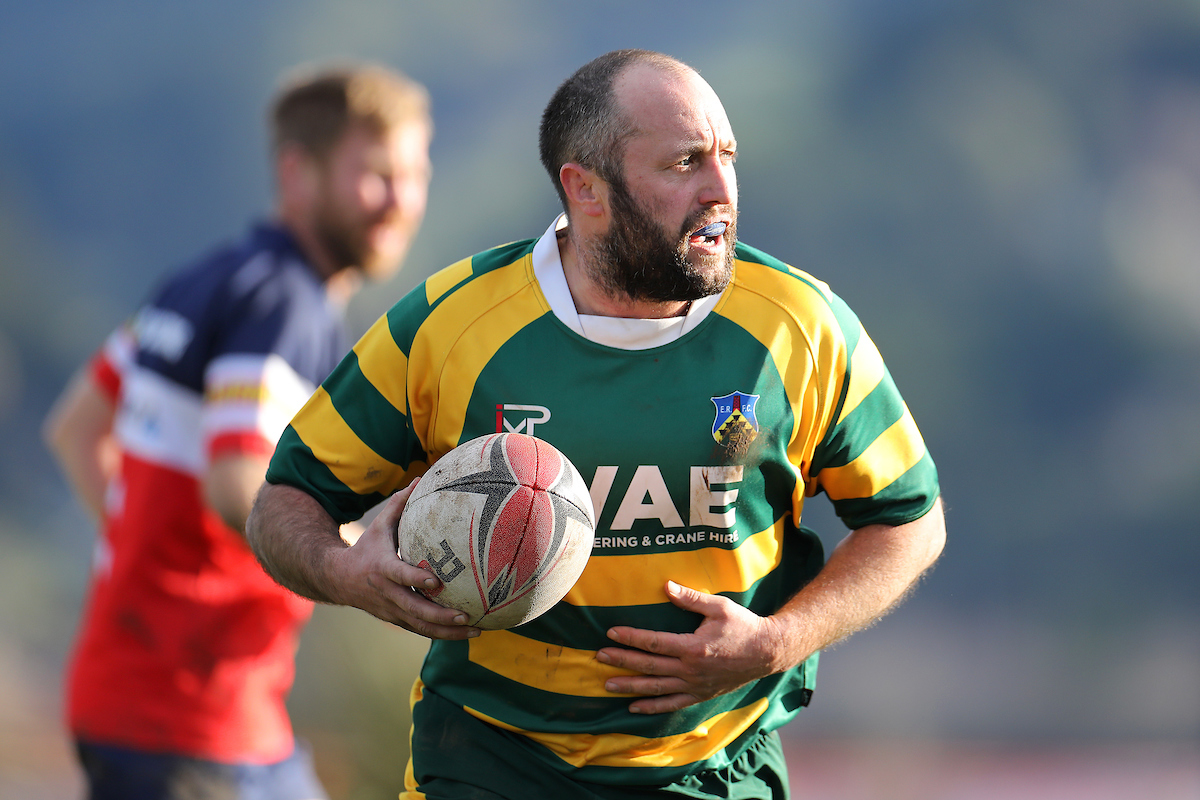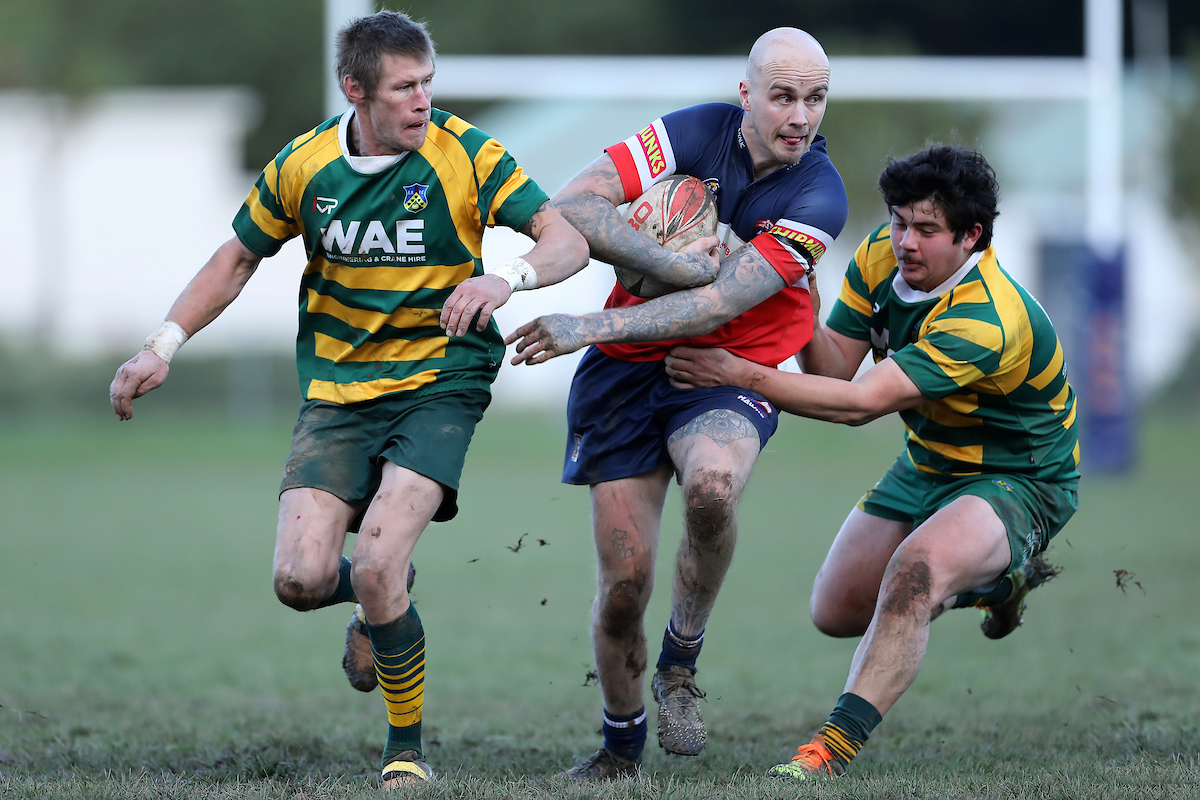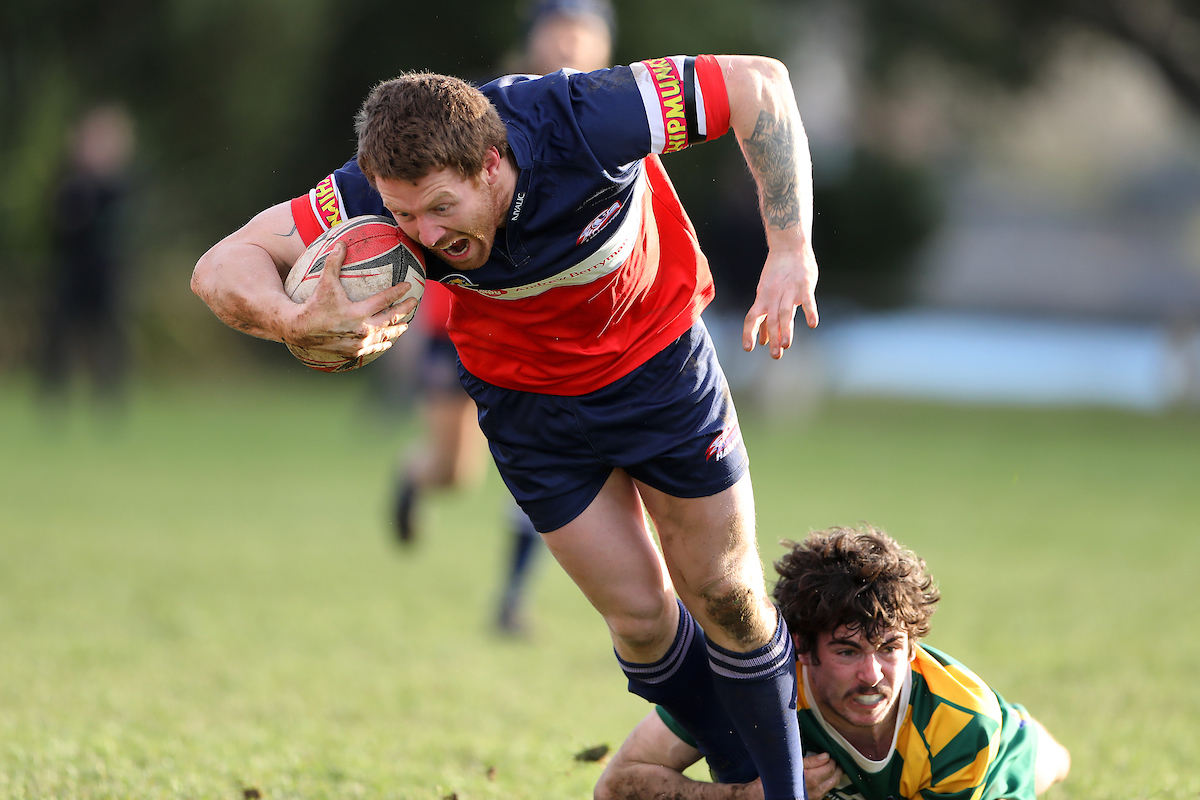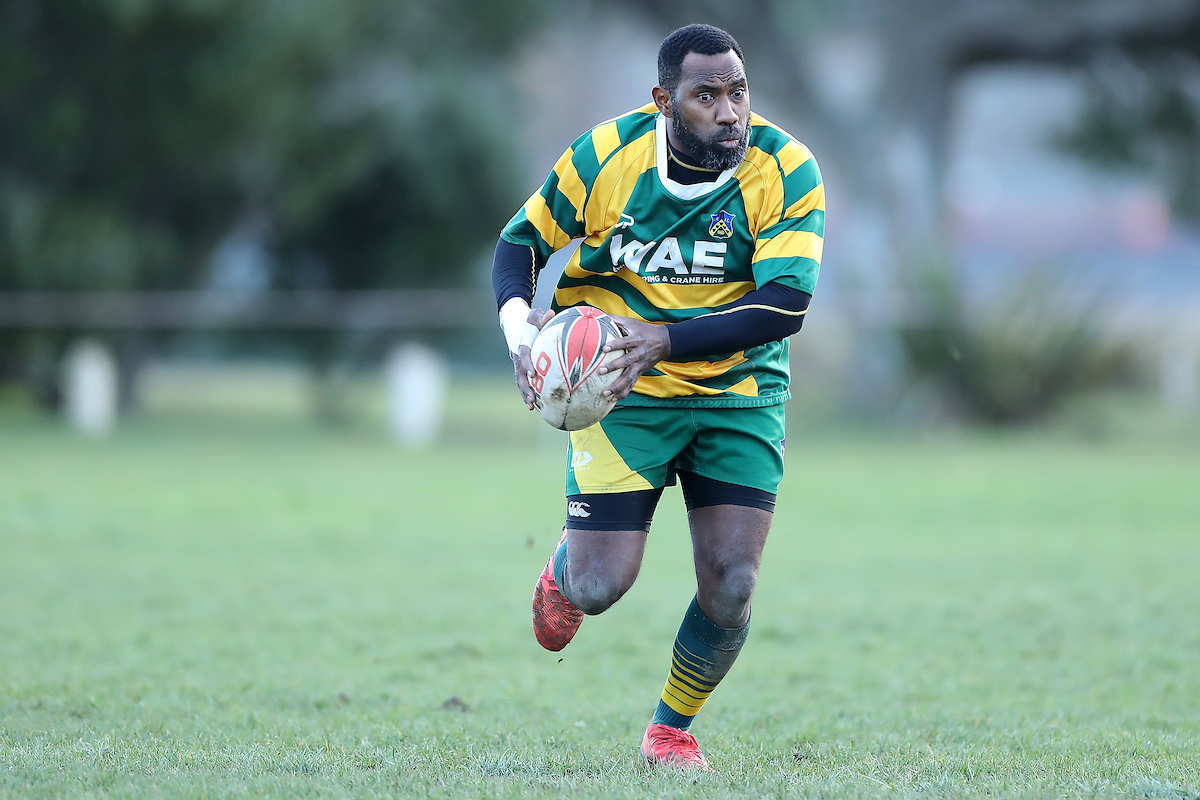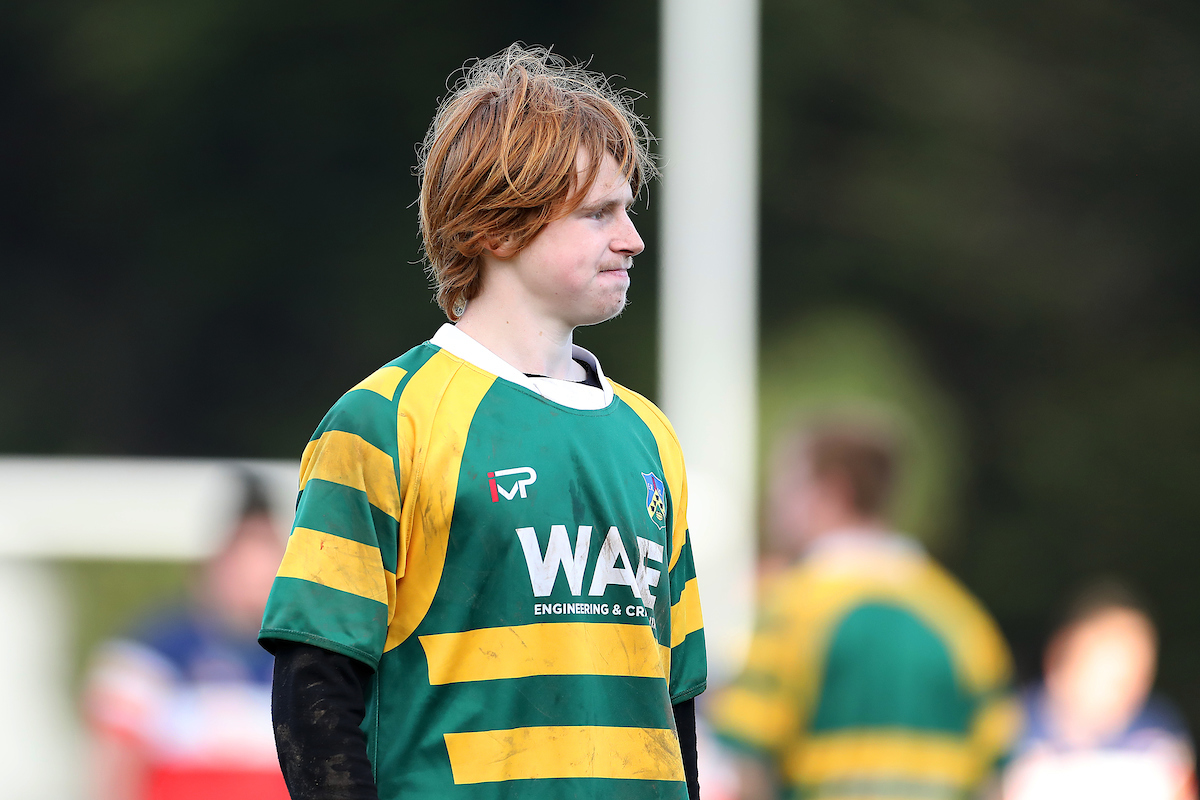 Harbour Premier Colts v Green Island Premier Colts (23.07.22)
The Premier Colts club rugby match between Harbour and Green Island played at Watson Park in Dunedin on Saturday 23rd July, 2022. © John Caswell / https://tapebootsandbeer.com/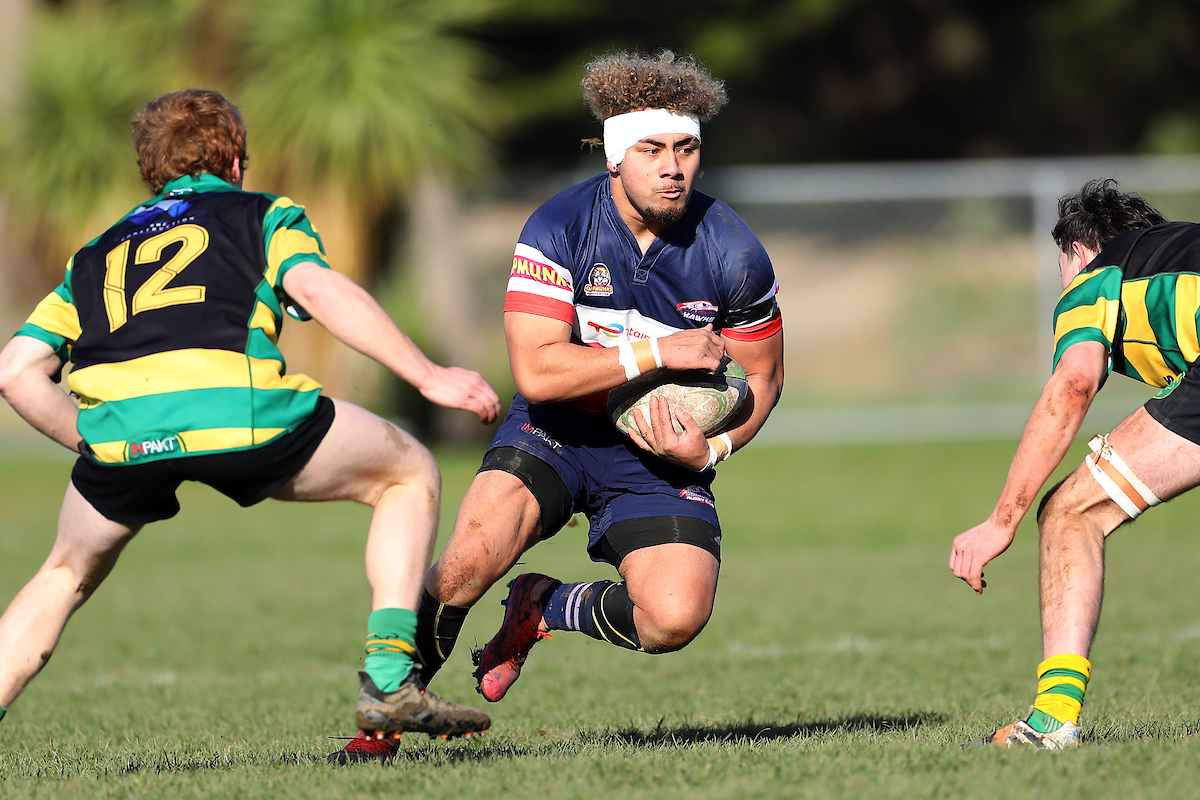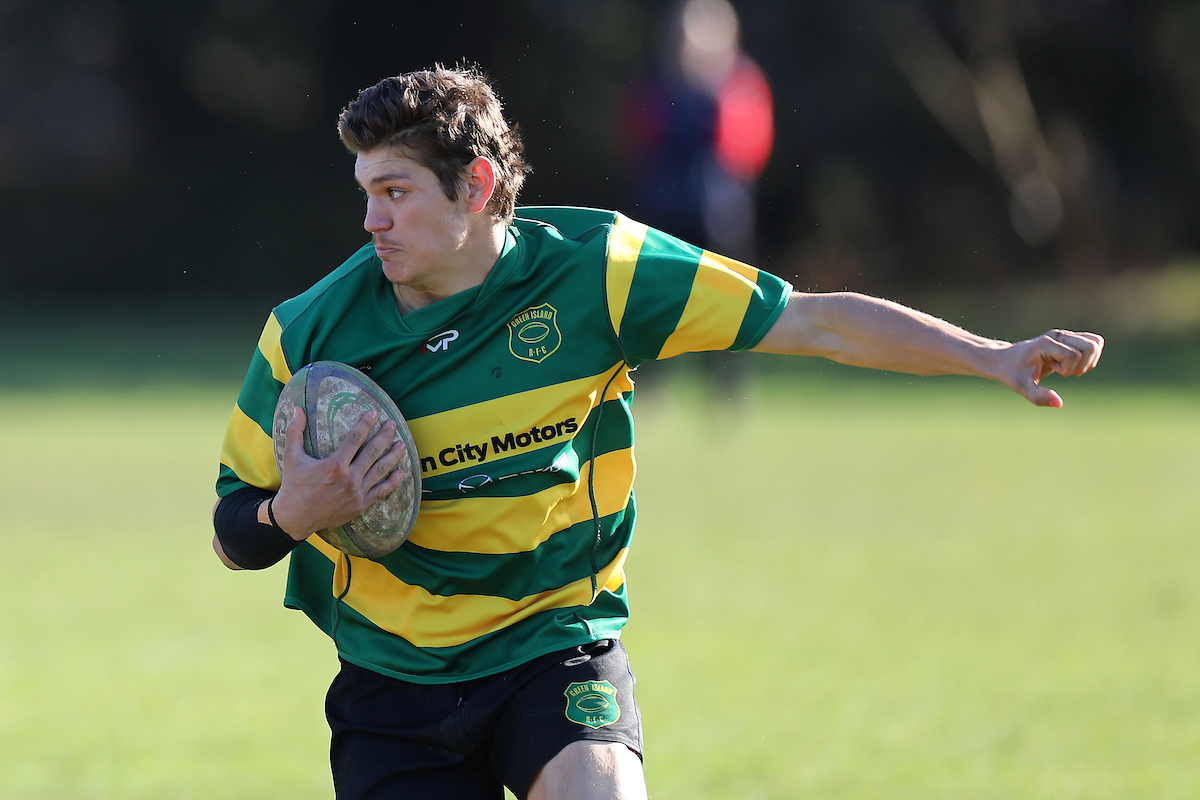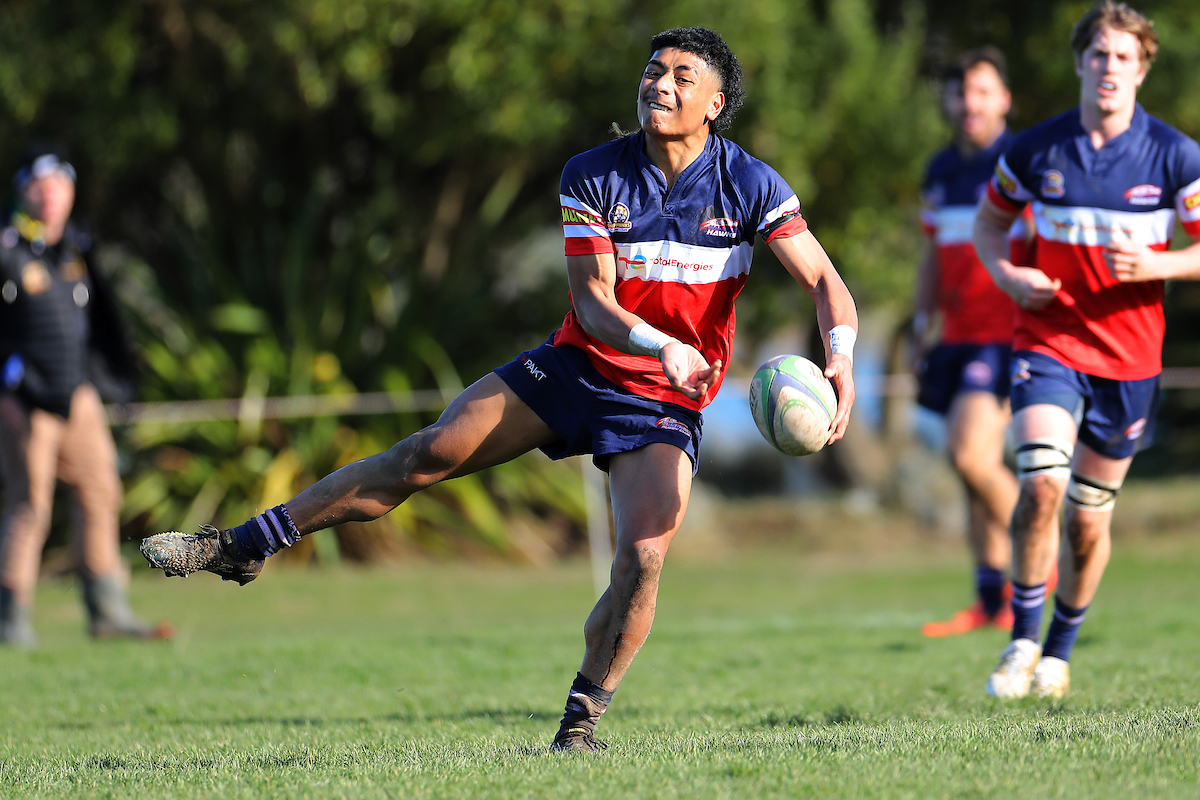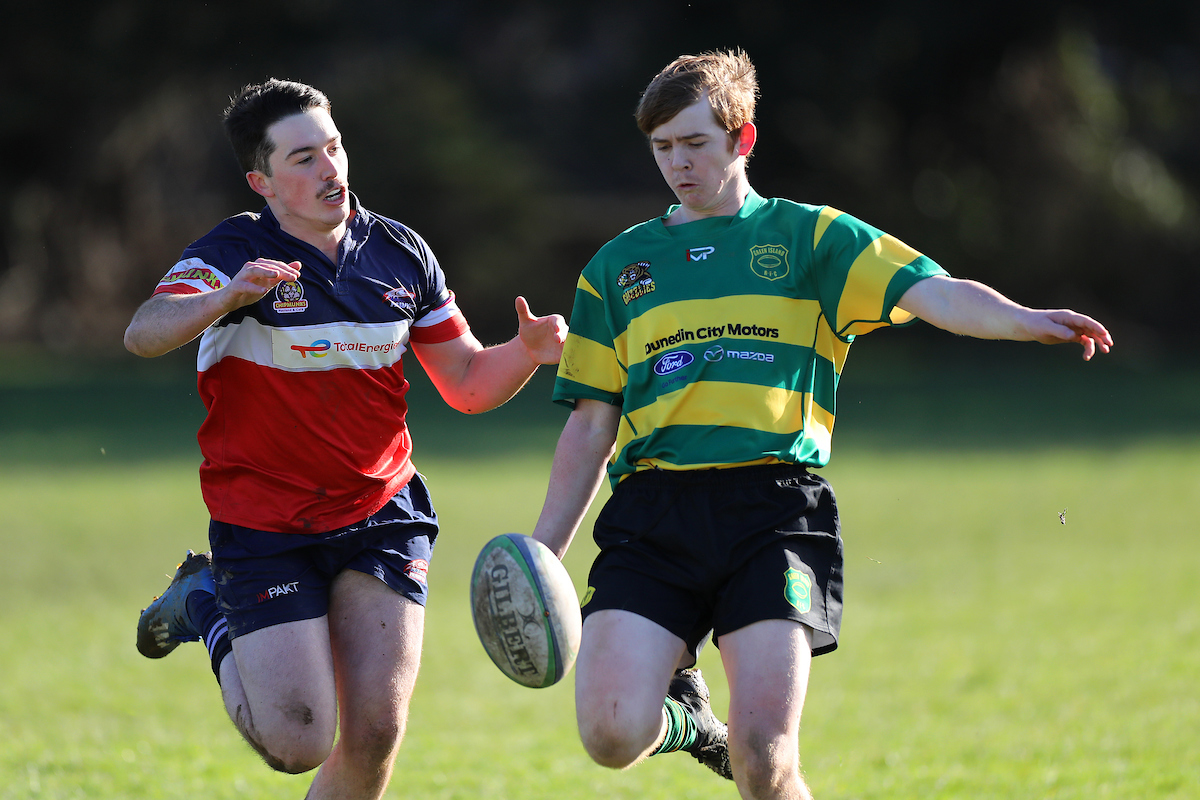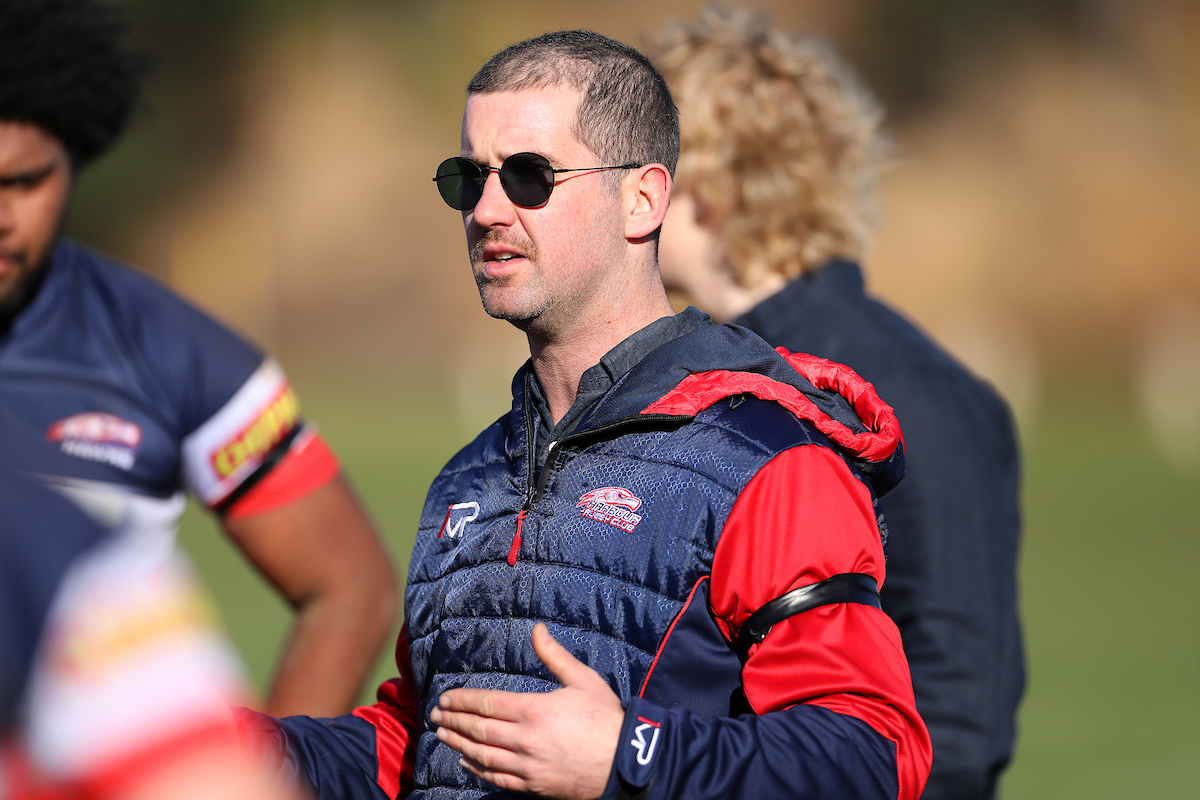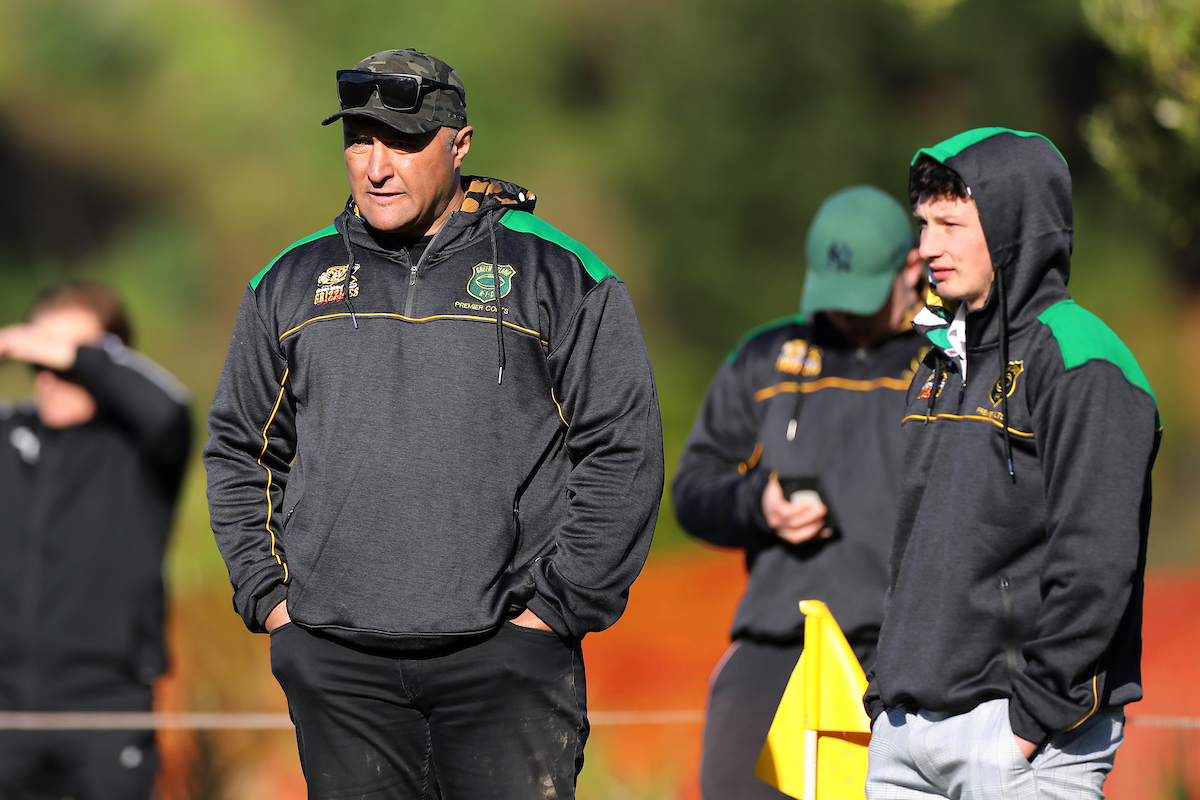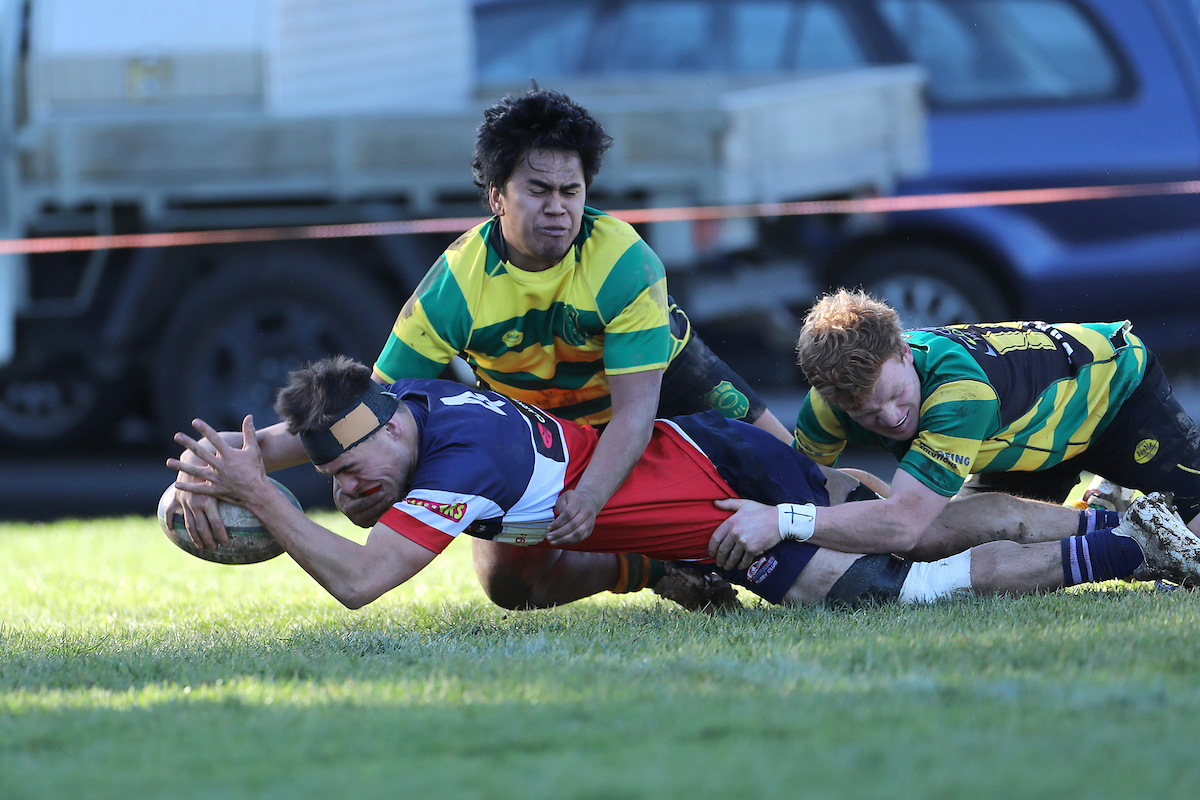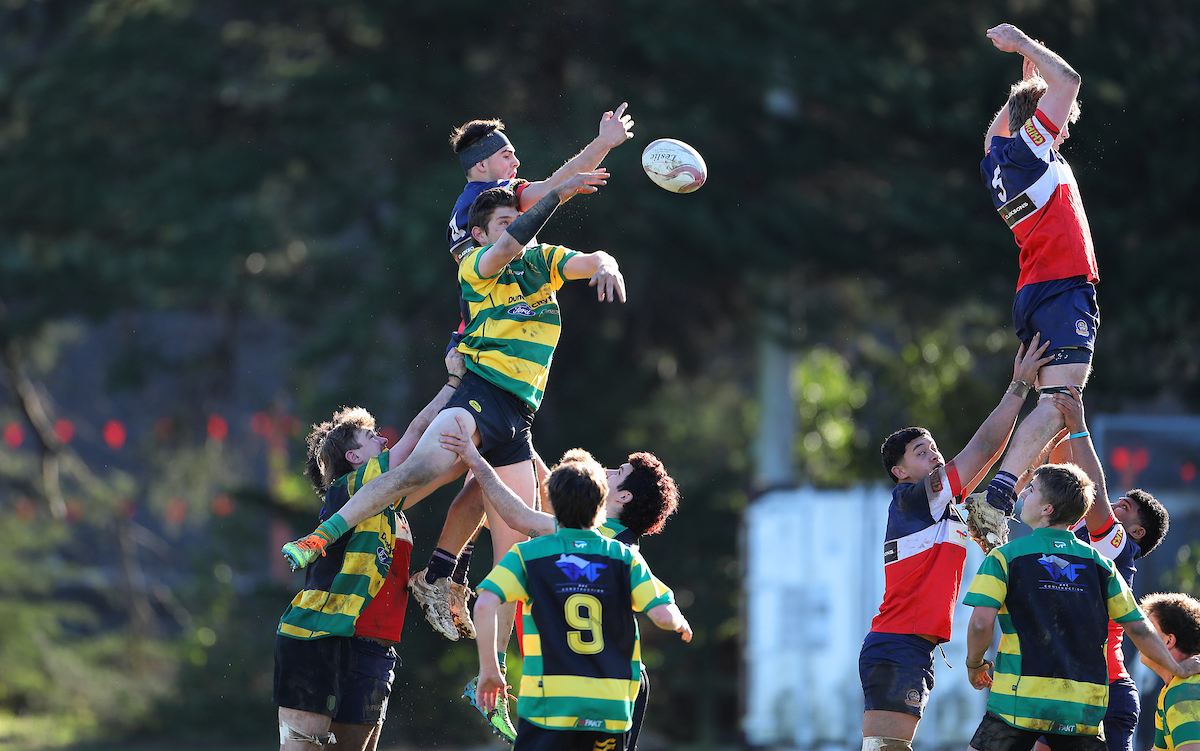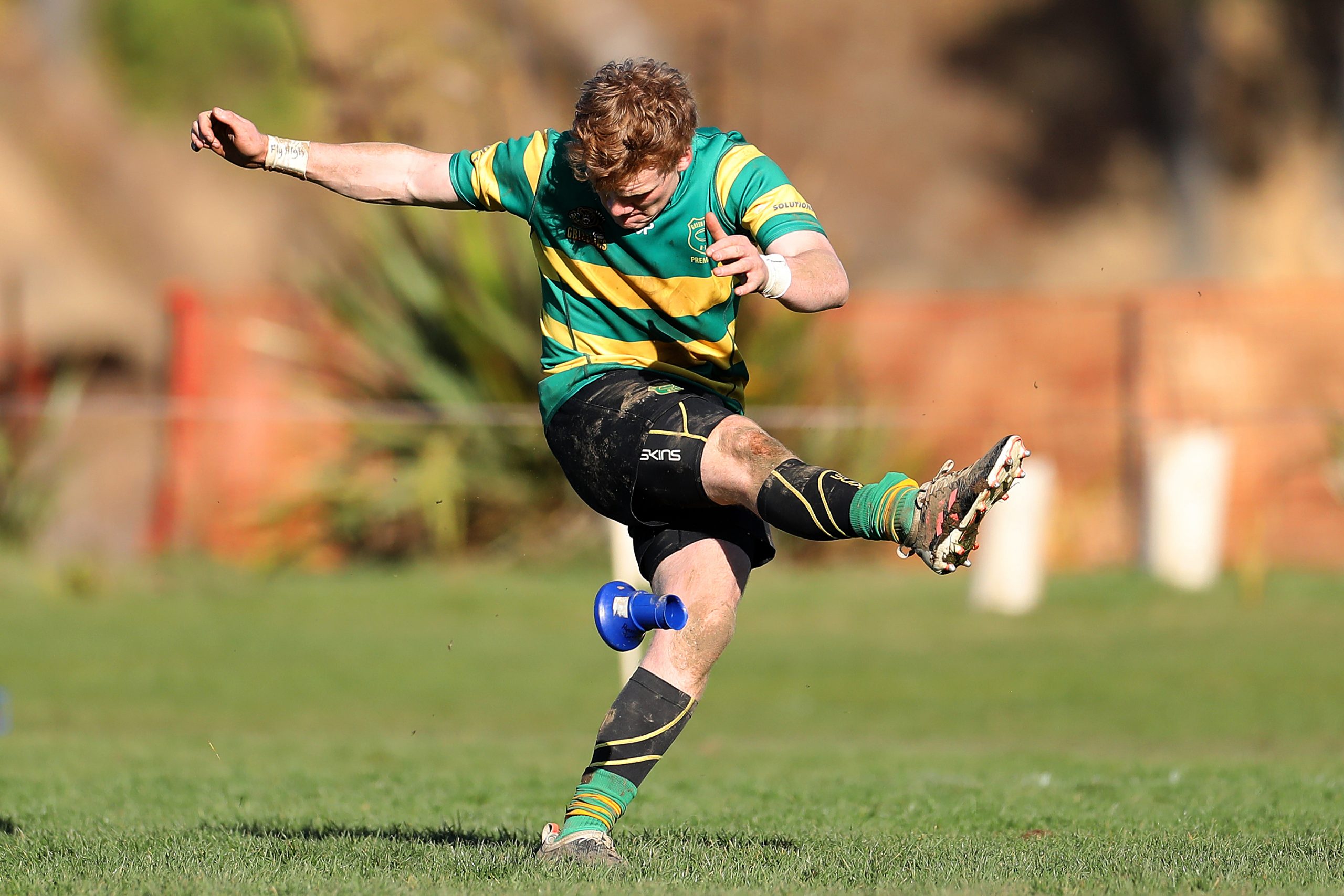 Please follow and like us: