Around The Grounds
Club Rugby
Dunedin regained the Ron Regett Memorial trophy with a 26-15 win over Southern at Kettle Park this afternoon. In the first half, Dunedin made the most of it's opportunities with left winger Oscar Schmidt-Uili grabbing a hat-trick while Southern scored two tries through fullback Obey Samate and Riku Kitahara. In the second half, the only points came through a Tim Hogan try as the game tightened up and Dunedin managed to keep Southern scoreless.
Around the grounds in other premier matches this afternoon, the Cromwell Goats won the Central Otago competition for 2020 by defeating Arrowtown 32-20 in this afternoons final in Cromwell while in Oamaru Valley won the Citizens Shield with a 22-19 win over Maheno.
In Dunedin, Green Island claimed the Hellyer Memorial after defeating Zingari Richmond 24-21 at Montecillo. At Bishopscourt, Kaikorai won the Murphy Memorial with a 33-32 victory over Alhambra Union while University won 19-16 at Watson Park against Harbour.
Results From Around The Grounds
Central Premier Grand Final
Cromwell Goats defeated Arrowtown, 32-20
North Otago Premier Final
Valley defeated Maheno, 22-19
Metro Premier Men
Dunedin defeated Southern, 26-15
Green Island defeated Zingari Richmond, 24-21
Kaikorai defeated Alhambra Union, 33-32
University defeated Harbour, 19-16
Metro Premier Women's
Green Island defeated Taieri, 43-7
Metro Premier Development
Green Island defeated Kaikorai, 24-14
University defeated Southern, 49-10
Rewi Pomare and Angus Duckett compete at the breakdown.
Please note all galleries from today's matches will be updated tomorrow afternoon from 1pm.
---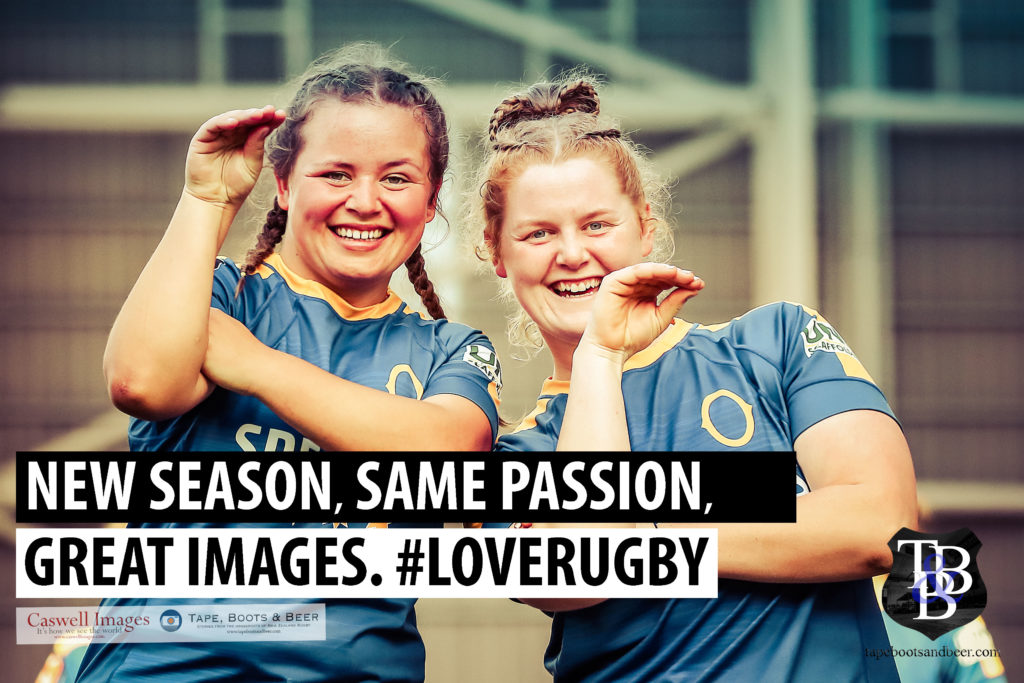 Please follow and like us: