Around The Grounds
More Milestones
Last weekend I mentioned how wonderful it was to be able to congratulate those players who were celebrating significant milestones. Here are a few more players to congratulate this weekend. At Hancock Park this afternoon Pirates Wahine midfielder Kristina Moataane plays her 50th match for the Skull and Crossbones in the Women's semi final. Clutha loose forward Kurt Turnbull plays his 150th match for the Steamers today in Outram against West Taieri, Crescent loose forward Andy Carruthers brings up his 100th match for the Coal Miners against Clutha Valley in Clydevale while opposition flanker Josh Botting brings up his 200th match for Clutha Valley today. Congratulations to all others who have recently reached similar milestones for your club.
Club Rugby
The finalists have been found in this year's Women's Premier competition. University will meet Alhambra Union in next weekends final after both sides won their respective semi finals this afternoon. Top seed University defeated the Waitaki Wahine 89-12 at Logan Park while third seed Alhambra Union upset Pirates 10-5 at Hancock Park.
In the Premier mens grade, Harbour made it four wins from six starts this afternoon after beating Kaikorai 36-10. The Demons opened the scoring with an early try after 7 mins before harbour struck back to level the scores up at 7 all. The sides then traded penalties to make it 10 all before a double strike by Harbour just before halftime saw them take a 22-10 lead into halftime.
In the second half, Harbour then extended it's lead late in the match through tries to Mone Samate and Lisala Halaleva ensuring they claimed the victory with a 36-10 win.
Around the grounds in other premier matches this afternoon Taieri claimed both the Roy Nieper Memorial and the Speight's Challenge Shield after defeating Southern 29-12 at Peter Johnson Park. At Kettle Park Dunedin won the prestigious Jonathan Keogh Memorial with a 53-12 thrashing while Alhambra Union won at Montecillo beating Zingari Richmond 27-24.
Results From Around The Grounds
Metro Premier Men
Taieri defeated Southern, 29-12
Alhambra Union defeated Zingari Richmond, 27-24
Dunedin defeated University, 53-12
Harbour defeated Kaikorai, 36 to 10
Metro Premier Women
University defeated Waitaki Wahine (semi final), 89-12
Alhambra Union defeated Pirates Wahine (semi final), 10-5
Metro Premier Development
Green Island defeated University B, 34-18
Metro Premier Colts
University Blue defeated Dunedin Makos, 24-12
University Gold defeated Alhambra Union, 16-0
Metro Championship Colts
Dunedin Bulls defeated University Red, 53-17
Kaikorai Wolves defeated Southern Ravens, 15-5
Central Premier
Upper Clutha defeated Alexandra, 38-5
Cromwell Goats defeated Maniototo, 33-10
Arrowtown defeated Matakanui, 43-15
Wakatipu defeated Cromwell Cavaliers, 81-10

Southern Premier
West Taieri defeated Clutha (semi final), 40-17
Clutha Valley defeated Crescent (semi final), 41-38
Heriot defeated Clinton (semi final), 51-12
Toko defeated Owaka (semi final), 33-29
Premier Schools 1st XV
Dunstan HS 1st XV defeated St Kevin's, 27-7
OBHS 1st XV defeated OBHS 2nd XV, 81-0
John McGlashan 1st XV defeated Wakatipu HS 1st XV, 37-7
Waitaki Boys HS 1st XV defeated Combined Co-Ed, 31-24
Mount Aspring College 1st XV defeated South Otago HS, 33-5
King's HS 1st XV defeated Southland Boys HS 1st XV, 26-7
The AU Crazy Horses are finals bound.
Kilisitina Moata'ane of Pirates
Skull & Bones
Kiana Weteta of Alhambra Union
Teilah Ferguson of Alhambra Union
Christian Lio-Willie of Kaikorai
Aidan Spence of Harbour
Jonah Aoina of Kaikorai
Kaikorai celebrate
Joey Williams of Harbour
Please note all galleries from today's matches will be updated tomorrow afternoon from 1pm.
---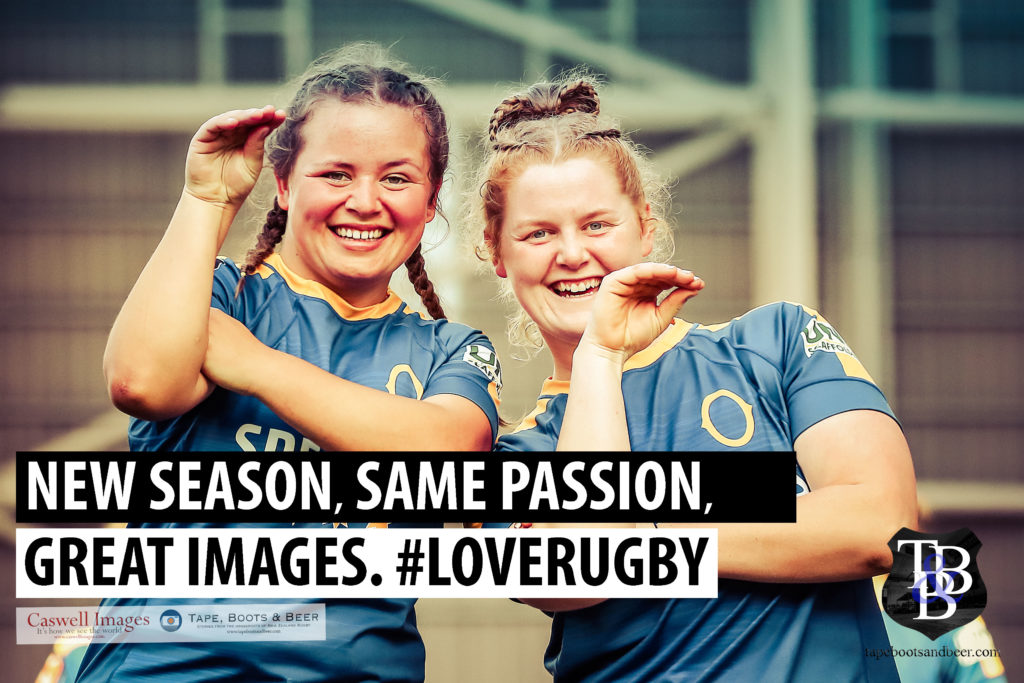 Please follow and like us: